Join Our Team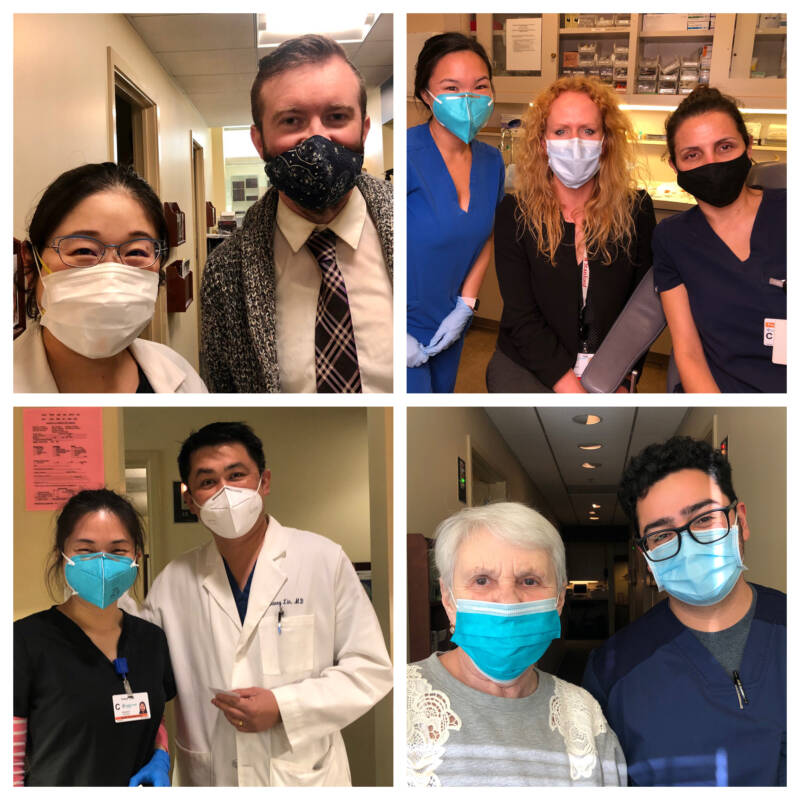 Our diverse staff is the reason why Pacific Eye Associates is so remarkable. We hire outstanding individuals. Many of our staff members are nationally certified in their professions. We employ certified ophthalmic technicians and assistants. As well as, board-certified opticians. However, we're a training facility as well. We take pride in training the right candidate for the position.
All PEA team members possess a strong team-oriented approach, excellent communication skills (verbal and written) and a superb attention to detail. Plus, an ability to multi-task without sacrificing accuracy, a calm demeanor in the midst of busy clinic operations, the ability to provide clear and supportive feedback to peers and providers, and genuinely enjoy going above and beyond in an effort to provide an exceptional patient experience.
At Pacific Eye Associates, we value our employees by offering a robust benefits program. We offer a competitive compensation package, comprehensive health care including FSA and HSA, Pre-Tax Commuter benefits, as well as a 401K program. In addition, you will be working alongside the best ophthalmologists in the world and we strive to ensure that team members have every opportunity to grow and evolve.
Job Opportunities:
Ophthalmic Assistant/Technician/Scribe