Meet Our Staff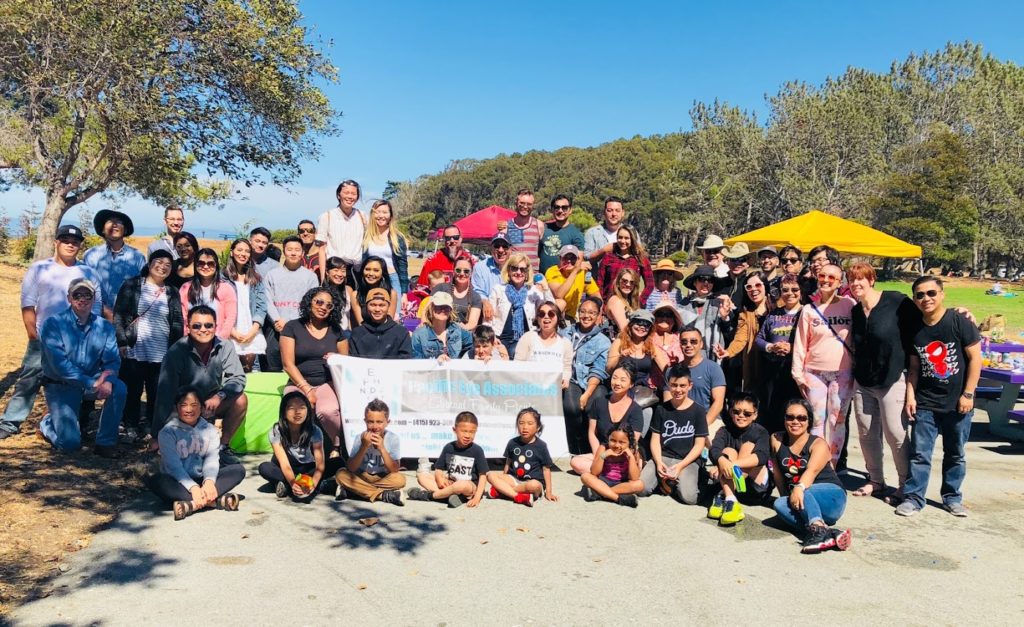 Put it simply, our staff is amazing. Everyone has a can-do personality that delivers superb customer service.
We hire outstanding individuals. Many are nationally certified in their professions. We employ certified ophthalmic technicians and assistants. As well as, board-certified opticians. Above all else, we all work together like a well-oiled machine, so that we may offer you the best quality of care.
We get our flu shots, and celebrate holidays together!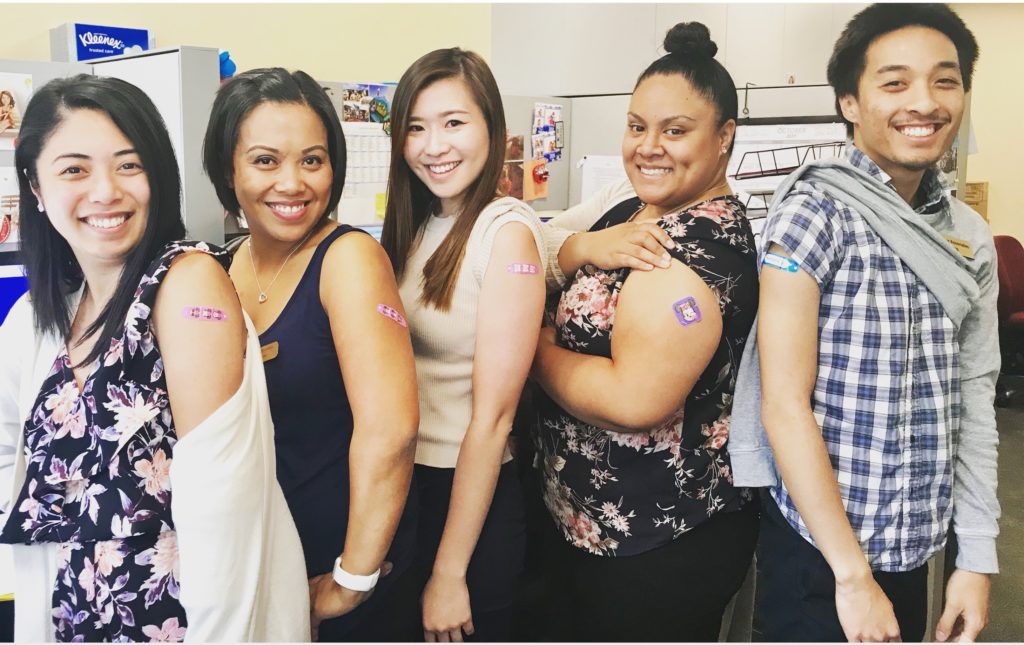 To maintain the highest standards, many of our staff members continually attend seminars. As well as, attend educational programs and online training in a variety of subjects.
Multilingual Staff
We recognize the impact of cultural diversity. As a result, our physicians and staff are fluent in many languages. Our staff speaks Cantonese, Russian, Mandarin, Tagalog, Spanish, and Vietnamese. Wondering if your family member's language is spoken by our doctors and staff? Call us at 415-923-3007 or email us communications@pacificeye.com today!