Meet Our Staff
The doctor's office is a scary place for most people but we're here to help!  Our staff members are here because they're excited to make a difference in your life.  At Pacific Eye Associates, we're more than coworkers and colleagues, we're family. 
We thrive when the office is busy and we all work well together so that your visit may be seamless.  Our vision statement is, "To treat every patient as we would want our family to be treated by providing the best possible eye care."  We strive to provide the highest quality clinical eye care while seeking to make each patient's experience thorough yet efficient.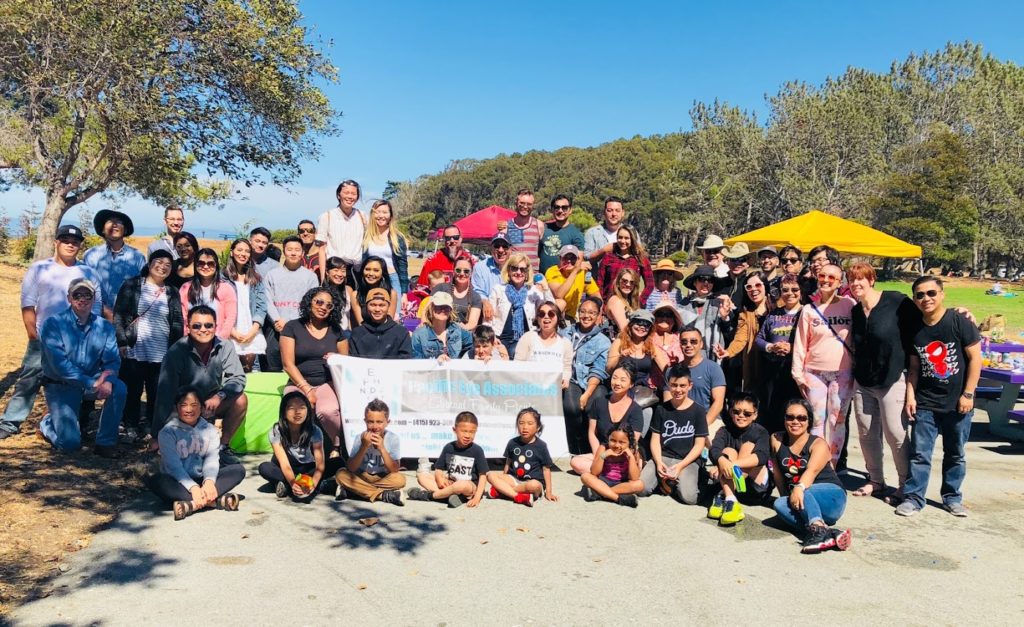 All our team members possess a strong team-oriented approach and genuinely enjoy going above and beyond in an effort to provide an exceptional patient experience. We hire outstanding individuals, many who are certified in their professions and individuals who are just starting out their careers as well. To maintain the highest standards, many of our staff members continually attend seminars. As well as, attend educational programs and take online classes in a variety of subjects.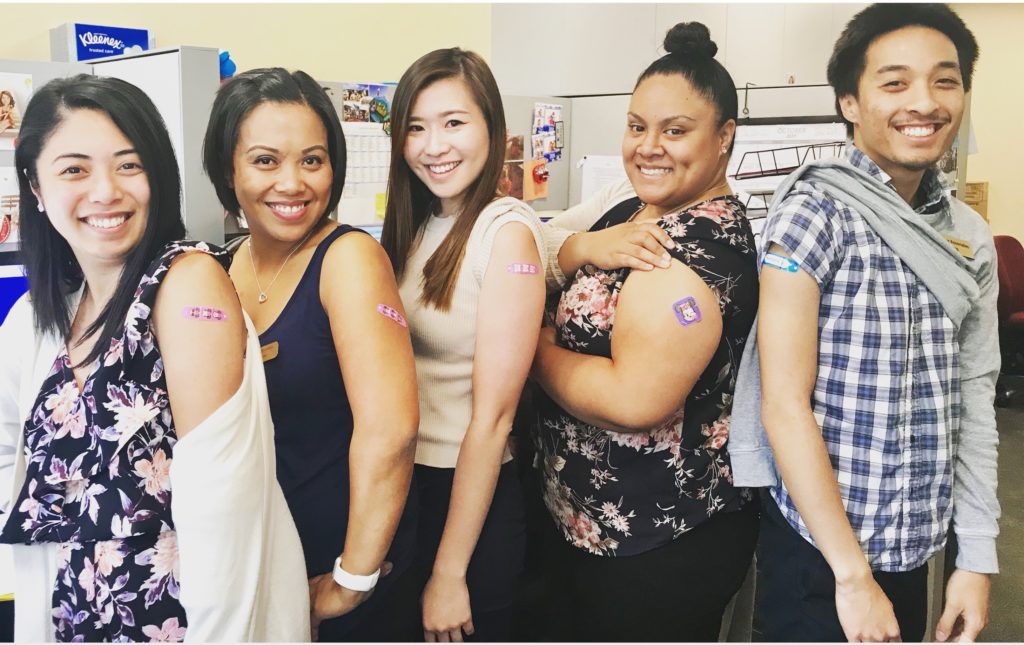 Multilingual Staff
We recognize the impact of cultural diversity. As a result, our physicians and staff are fluent in many languages. Our staff speaks Cantonese, Russian, Mandarin, Tagalog, Spanish, and Vietnamese. Wondering if your family member's language is spoken by our doctors and staff? Call us at 415-923-3007 to speak to one of our staff members.