Cataracts – Why Choose Us?
Cataract surgery is a safe and common procedure that leads to better vision. Even if you've had them your entire life, cataract surgery may offer the opportunity to your correct vision problems, such as astigmatism or presbyopia. At Pacific Eye Associates, we use the state of the art technologies and a wide variety of lenses.
Take our Self-Test today to see if you're a candidate.
Click Here to Take The Self Evaluation Test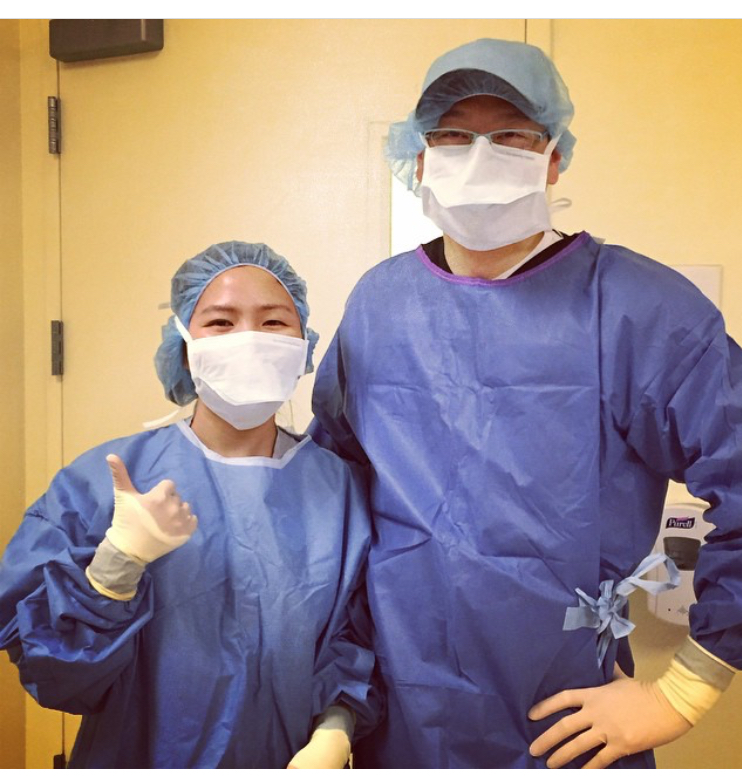 Best Cataract Surgeons
---
We have four of the best cataract surgeons in San Francisco.  Each of these surgeons are highly qualified, experienced, and precise.  Drs. Danny Y. Lin, Scott C. So, Karen W. Oxford, and Kaileen Yeh have been cataract surgeons for many years.
Our doctors are extremely experienced and have performed thousands of procedures.  They are up to date with the latest technologies and operate at the brand new state of the art facilities.  Drs. Oxford, Lin and So operate at the Eye Surgery Center of San Francisco.  As well as, at the new California Pacific Medical Center hospital, Van Ness Campus. 
Our physicians are board-certified ophthalmologist and surgeons.  All of our doctors have their California state medical license.  In addition, they completed their specialty training at world-renowned facilities like UCLA, Stanford and Bryn Mawr.
Dedicated Surgery Scheduling Team
---
Pacific Eye Associates has a dedicated surgical scheduling team who will help you start your cataract surgery journey. The surgery scheduling department will work with you to schedule your surgery. Then, they will contact your health insurance company to determine what services are covered and what services need approval.
Cataract surgery may sound like a complicated task. However, our surgery team will assist and answer any questions you may have about cataract surgery. All of our surgery schedulers work closely with our cataract surgeons. Our surgery team is committed and devoted to you.
Trust in Care
---
Your eyesight is of the utmost importance. At our practice, we care about your well-being. Our doctors, technicians, and surgical scheduling will answer all and every question you might have about cataracts or cataract surgery. We will make sure you walk out of our office feeling confident. Cataract surgery may seem intimidating but it doesn't have to be that way. We're here to guide you through every step.
If you would like to learn more about cataracts or schedule a cataract consultation with any one of our three doctors, contact us today or call us at 415-923-3007.