Financing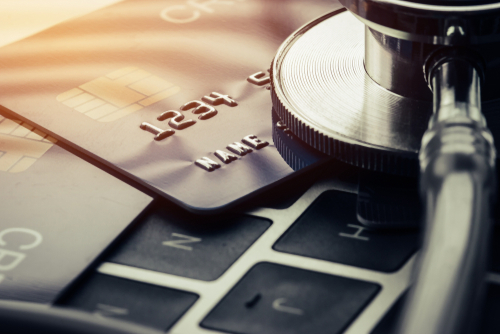 There's an easy way to finance your health care out of pocket expenses.  Whether you're looking to improve your vision with glasses or contacts, LASIK or cataract surgery, CareCredit may be a solution for you.  Applying for CareCredit is quick and simply.  You apply online and receive an immediate credit decision.  There's no paper applications to retain and no waiting period.  At Pacific Eye Associates, we make it easy for you to pay for your health wellness.  Visit our custom link to learn more about CareCredit. 
Learn More
How CareCredit Works
CareCredit is credit care that helps with your health and wellness expense.  You can use this card for you and your entire family, including your pets.  Your monthly payments are customized to your needs and budget.  You may even learn about new special finance options that are not available with other credit cards.  The process to apply for the CareCredit card is quick, easy, private and secure. 
Apply