Scott C. So, M.D.
San Francisco Ophthalmologist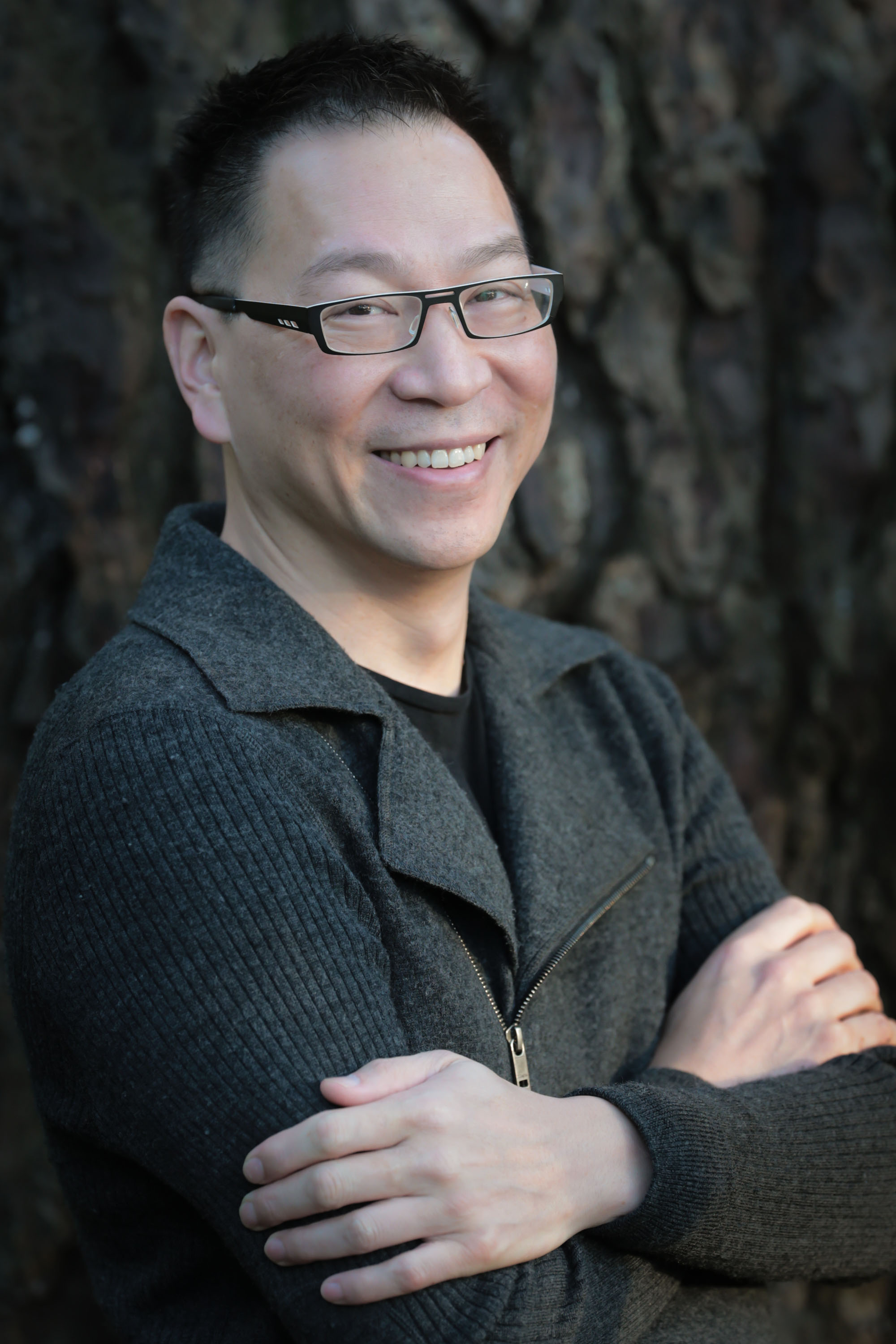 Dr. Scott So is a board-certified ophthalmologist with subspecialty fellowship training in glaucoma diagnosis, lasers, and microsurgery.
After growing up in the Los Angeles area, Dr. So headed east to Boston to attend Tufts University. After graduating with high thesis honors and cum laude, he entered medical school at Tufts University School of Medicine. He was a Charlton research fellow focusing on the early detection of glaucoma with novel diagnostic equipment including Optical Coherent Tomography (OCT).
His ophthalmology residency was in Dallas at the University of Texas Southwestern and Parkland Memorial Hospital. Dr. So then completed his fellowship with Drs. Joseph Caprioli and Anne Coleman at the UCLA Jules Stein Eye Institute.
Dr. So was recruited by Pacific Eye Associates in 2006. He was thrilled to move to San Francisco, to be closer to his own family and to join the PEA family. His glaucoma practice also incorporates the latest diagnostic and treatment modalities such as the Optical Coherence Tomography (OCT), 3D optic nerve imaging, ultrasound, and Selective Laser Trabeculoplasty (SLT). As a glaucoma specialist, he is proficient at micro-invasive glaucoma surgery (MIGS) including iStent inject W, Hydrus, canaloplasty, and goniotomy. He has extensive experience with conventional glaucoma surgery such as trabeculectomy, aqueous tube shunts, and cyclodiode destructive lasers.
Dr. So has a busy cataract practice using femtosecond assisted laser cataract surgery for presbyopia and astigmatism correcting intraocular technology to maximize spectacle free vision.
Pacific Eye Associates is the site of many FDA clinical trials providing an opportunity for patients to potentially have access to treatment and surgeries prior to their approval. Dr. So is the principal investigator of three such glaucoma treatment trials. Clinical trial participation keeps surgeons on cutting edge of technology.