About Us
Pacific Eye Associates a premier ophthalmology group in San Francisco.  We have been providing state-of-the-art eye care services to San Francisco and the Bay Area for 52 years.  The practice was establish in 1969 by Dr. Arthur Allen, Dr. Wayne Fung and Dr. David Heiden who have a vision to offer easily accessible and superior eye care all in one clinic.  They imagined a place where a patient who had multiple eye diseases could visit multiple eye doctors all in one office.  An office where patients could complete eye vision exams and wellness eye exams.  As well as, same-day urgent eye care appointments.  We want to make healthcare easy.  Thus, Pacific Eye Associates was founded.  Since we've opened our doors, our ophthalmologist and optometrists have helped people improve their eyesight and vision. 
We accept medical, medicare, all commercial medical insurances, VSP, Eyemed, and Spectra.  Visit our insurance page to learn more.  Our doctors and staff are multilingual.  Thus, allowing us to the utmost care for individuals whose English isn't their native language.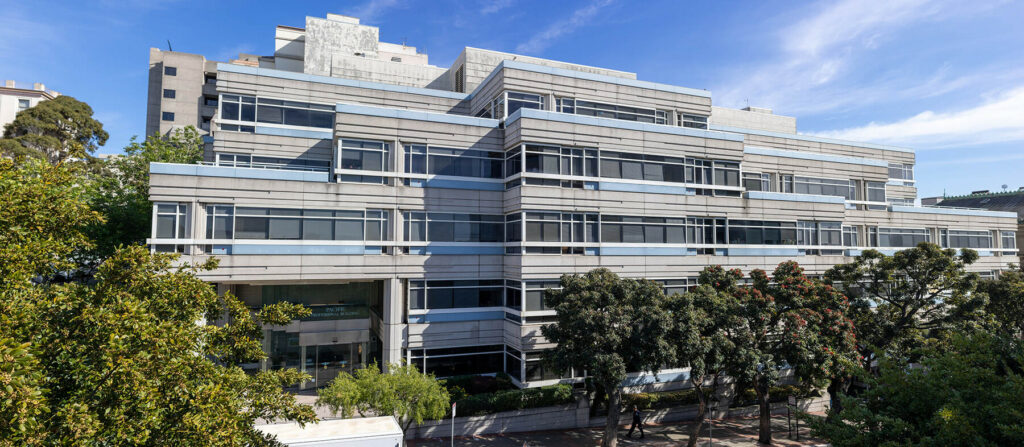 Best Ophthalmologists
---
At our practice, we have the best ophthalmologist in San Francisco and the Bay Area.  All of our ophthalmologists have their medical degrees from prestigious universities such as Stanford, UCSF, and Johns Hopkins.  All doctors are fellowship trained and board-certified, producing the highest quality of medical and surgical eye care.  In addition, all of M.D.'s sub-specialize in a certain area of the eye and are surgeons, so that the greatest possible care and options may be provided to you.  With such a large large and diverse physician group, PEA is able to provide a comprehensive collection of services, allowing us to address virtually every eye care need.  We offer eye care treatment in LASIK, cataract surgery, ophthalmic plastic surgery, corneal transplant, glaucoma, refractive surgery, uveitis, ocular infections, inflammatory eye diseases, diabetes, macular degeneration, retinal disease, eye movement disorders and dry eye. 
Our team of doctors have a strong emphasis on innovation and technology which is why were leaders in academic, clinic and surgical expertise.  All of our doctors became physicians to help people.  Our doctors are committed to being the best at what they do and our entire team looks forward to continue to transition as world-class leaders in specialty eye care.  Please read what our patients have to say about our physicians.

We are located in the heart of San Francisco, in the Pacific Heights District in the 2100 Webster Street Building.  Easily accessible from the North Bay, East Bay, and South Bay.  If you would like directions to our office, please visit our directions page or call us at 415-923-3007 to speak with one of the staff members.