Custom Cataract Surgery: The ORA System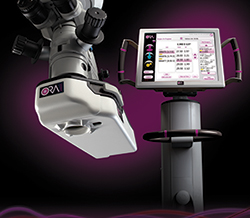 Over the years, cataract surgery has advanced and there are many ways to customize your procedure. Through cataract surgery, you can routinely achieve excellent vision. In some cases better eyesight than you've had in years. The ORA is a sophisticated device that provides our doctors with real-time data and precise measurements. Alcon ORA System stands for Optiwave Refractive Analysis. This is one of the most substantial advances in cataract surgery in recent years.
How does ORA work?
---
During cataract surgery, your surgeon will remove and replace your cloudy lens with a new intraocular lens (IOL). Your new lens is available in different powers. At your cataract consultation and pre-operative appointment, your doctor will take measurements of your eye. Thus, these measurements determine the power of your new lens. However, real time calculations during your cataract surgery will provide better results.
Your surgeon will position the ORA device over your eye. A surgical microscope attached to the ORA device uses intraoperative wavefront aberrometry to measure the refractive power of your eye. With your cataract out of the way, we map out a 3-D image of your eye. The ORA provides proper IOL placement, and/or determination astigmatism.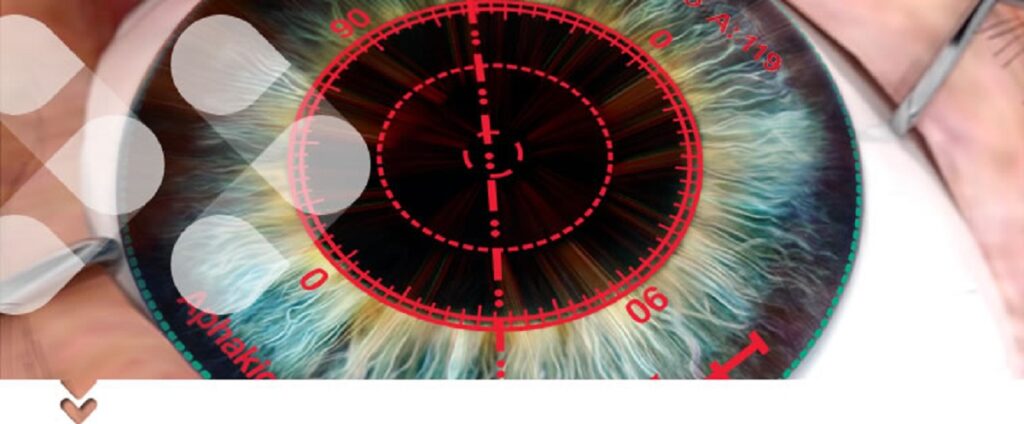 Benefits of the ORA System
---
The ORA analysis can optimize any bladeless laser cataract surgery or traditional cataract surgery
The ORA gives your surgeon precise measurements of your eye for an optimal outcome.
This device may help your surgeon achieve better results and provide improved quality of vision.
If you have astigmatism, the ORA system may improve the accuracy of your correction to help reduce the chance you'll need to wear eyeglasses after you procedure.
Who is a Candidate for ORA?
---
The ORA technology is helpful for all patients who are undergoing cataract surgery. Patients who have had concerns such as extreme nearsightedness, farsightedness or astigmatism or LASIK may benefit from this advanced measurement device. We encourage patients to ask the ORA system during their cataract consultation. This is a great way to customize your surgery to fit you.
Our Doctors
---
Our surgeons at Pacific Eye Associates, Drs. Danny Lin, Scott So and Karen Oxford are experienced, accurate and detailed.  The ORA system in combination with the right intraocular lens will help you achieve better sight.  Our surgeons will work with you to determine which premium intraocular lenses will work best for your eyes.  In today's advancements, there are many lenses to choose from, monofocal, multifocal, extended depth of focus lens.  Please click on the button below to take the self test. 
Interested in the ORA System?
---
We encourage you to contact us.  Our office offers a selection of medical services for individuals who are in need of vision or eye care.  Email us or call us at 415-923-3007 and start your cataract journey with us today.