Services
Are you tired of scratchy contact lenses? Dream about swimming and not worrying about goggles? Then you've come to the right place. The consultation is free and we offer the most advanced technologies, along with one of the most experienced LASIK surgeons in the United States. After surgery, you will be able to open your eyes and see well enough to walk out of the surgery center on your own.
learn more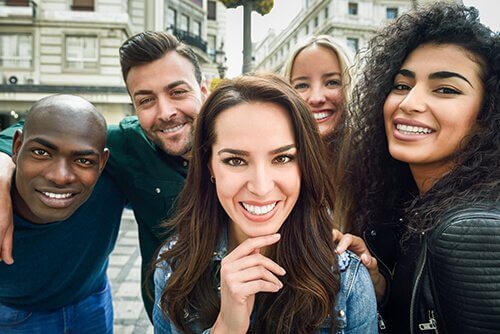 Are you experiencing blurry vision even when wearing glasses? Dream about golfing and knowing where your ball went? You can now enjoy the benefits of improving both near and far vision after cataract surgery. The procedure is one the most successful surgical procedures in the world. Cataract surgery is quick and patients are back to their normal activities the very next day.
learn more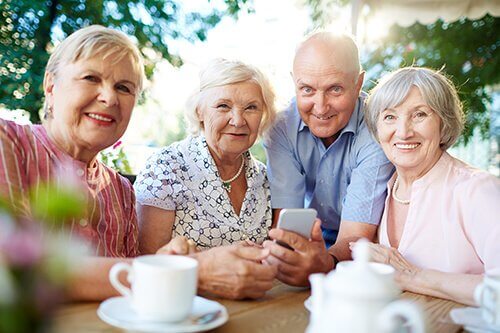 Your eyes are very important. Clear, sharp vision can be very hard to preserve and we have doctors in every field of ophthalmology and optometry, enabling us to treat just about any condition in-house. No need to transfer your medical records to another office. This is just one of many benefits you will experience when you choose Pacific Eye Associates.