Ready to Take on LASIK? Qualities to Look for in a Surgeon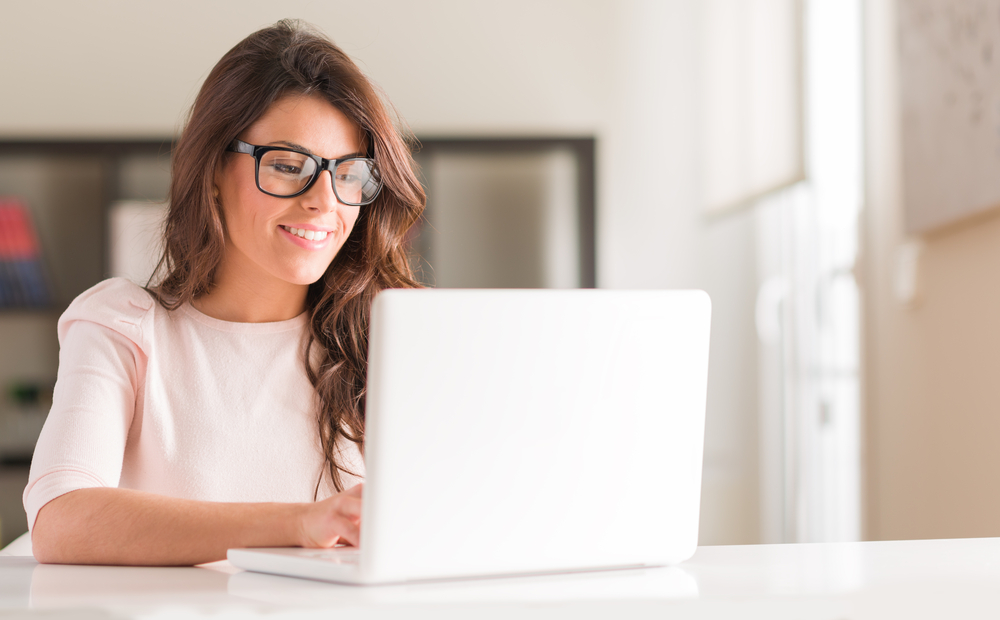 The task of looking for a good LASIK surgeon can be overwhelming. Where to start? What specific attributes should I be looking for in a great surgeon? Even if you're a master Googler, not knowing what to look for can lead you down the wrong way. Don't worry, we're here to help. We've listed a couple of must-have qualities of a good surgeon.
Where to Start:
A Referral(s): A traditional referral from your eye care doctor is a good starting place. If you trust your optometrist, get a referral from him or her. Or, ask a friend or family member if they have had a positive experience with someone they recommend.
Next Steps:
Licensing: Make sure the doctor has a state license. A doctor is not allowed to practice medicine without one. Furthermore, a LASIK surgeon needs to have a license type that says,
"Physician and Surgeon". Our LASIK surgeon, Dr. Danny Lin is one of the best and you can check out his California State Board License here.
Board Certification: Make sure your surgeon is certified by the American Board of Ophthalmology! Never let any surgeon operate on you without certification, or with an expired certification. Like any other profession, doctors should always be continuing their education. Please check on the American Board of Ophthalmology website to check, whether or not, your doctor is currently board certified.
Online Reviews: We live in an age of reviews. Whether it's a restaurant, contractor or LASIK surgeon, there is no shortage of reviews from real people. However, it's important to take these reviews with a grain of salt, as there is no way to align your expectation with those of a stranger.
Final Steps: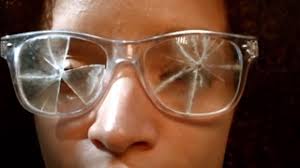 Ultimately, find a LASIK surgeon that you feel comfortable with. Follow that gut feeling. Is this doctor someone I trust? It's important that you should never feel pressured to have the procedure performed. As well as, be wary of over-promises. LASIK is a wonderful procedure that will provide better vision, not perfect vision.
Take your time and consideration when selecting a LASIK Surgeon. Consult a couple of different doctors. LASIK is an elective surgery. The more time you take with your selection, the happier you'll be with the experience and outcome. Call us today or request an appointment today for a free consultation! Dr. Lin is not a doctor who over-promises. He will never push you towards LASIK if it's not the right outcome for you.