How to find the best LASIK Surgeon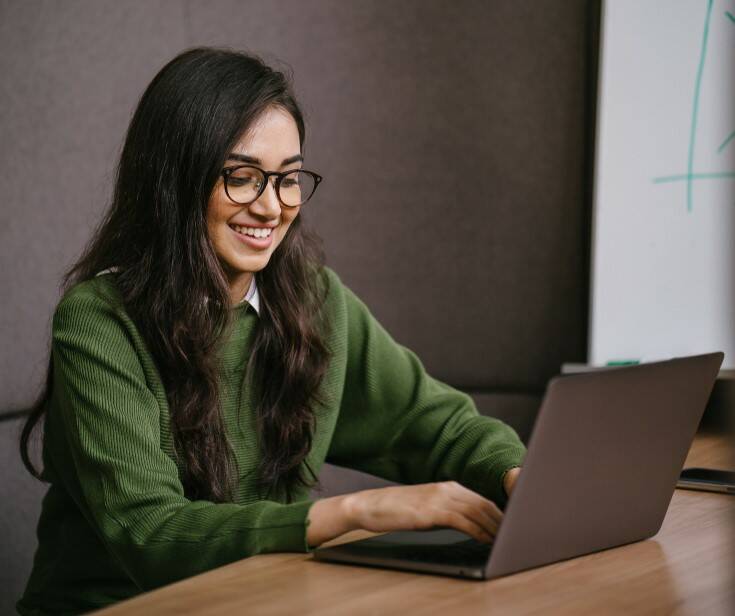 Looking for a good LASIK surgeon is easy. Referrals from friends and family members are a good start. Your optometrist or primary care provider is another reliable source. However, finding the best LASIK surgeon takes a little research. Don't worry, we're here to help. We've listed a couple of must-have requirements and what to look for when searching for a highly-qualified surgeon.
Board-Certified and Licensing Ophthalmologist
---
First, make sure your surgeon is certified by the American Board of Ophthalmology. Never let any eye doctor operate on you without a medical certification, or with an expired certification. Similar to other professions, doctors continue their education to renew their certifications. You can check on the American Board of Ophthalmology website to check whether or not your LASIK doctor is currently board-certified.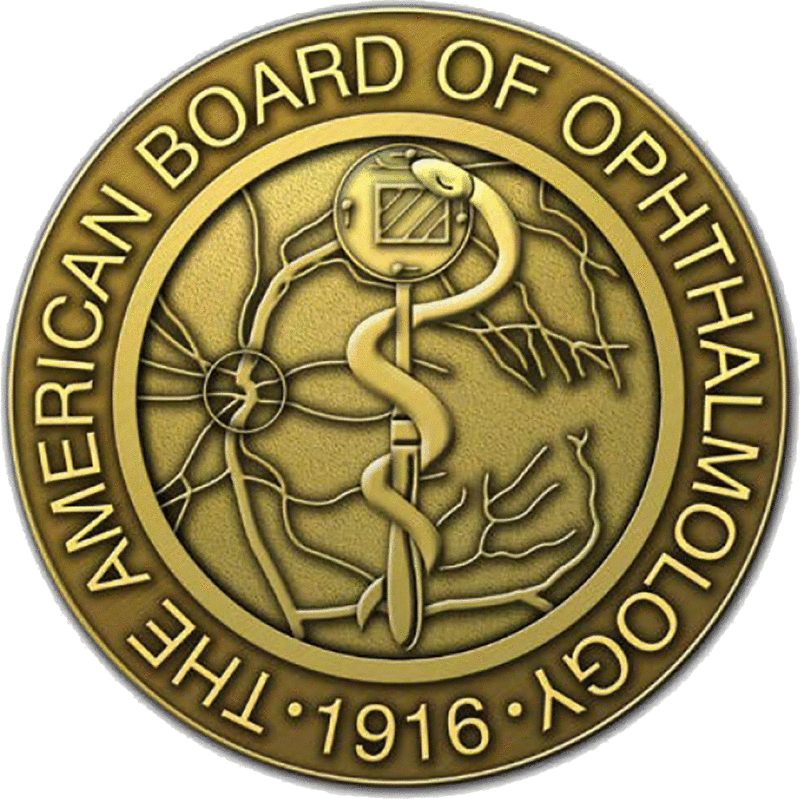 Your physician should have a state license too. Doctors are not allowed to practice medicine without one. In addition, any eye doctor who completes LASIK procedures needs to have a license type that says, "Physician and Surgeon". You can check the status of a doctor's license on the Medical Board of California website. Simply go to the website, scroll down to the Physician and Surgeon box and click on the bold words "Search by name or license number". The license search engine only needs your doctor's first and last name. The license details will show if the license is current, as well as, where your LASIK surgeon received his or her medical degree along with their public record actions.
Experience
---
A highly-qualified surgeon should have completed at least 10,000 successful refractive surgeries. The doctor's office should be able to tell you how many surgeries their physician completed. Also, talk with your friends and /or family members and ask them about their surgery and experience. Good questions to ask are, if they were pleased with their results? Did the doctor take time to answer their questions?
Interview More than One LASIK Surgeon
---
Consult a few different doctors. LASIK is an elective surgery. We recommended that you should schedule a few LASIK consultations with different LASIK surgeons. LASIK surgery is a major life decision and it's highly recommended to schedule LASIK consolations with different doctors to find the right doctor for you. By "interviewing" multiple LASIk surgeons, you'll be able to compare notes on which physician is best for you.
Not Everyone is a candidate for LASIK
---
According to the American Refractive Surgery Council, they recommend a surgeon who is selective on whom they do surgery on. Not everyone is a good candidate for LASIK – in fact, 15-25 percent of patients don't meet the qualification standards. Certain medical issues, such as diabetes or thin or damaged corneas, may rule out LASIK as a good option for some people.
Trust
---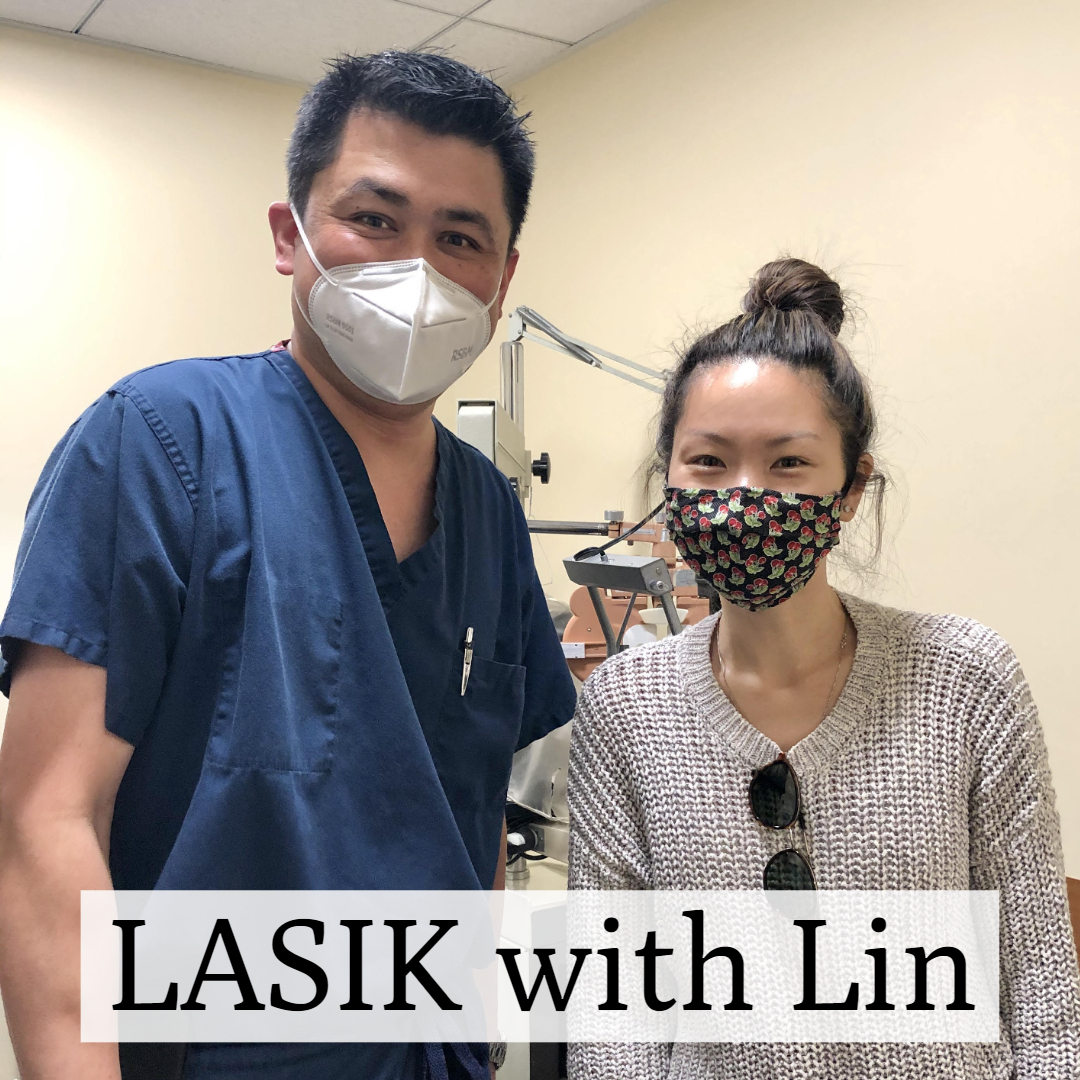 Find a LASIK surgeon that you feel comfortable with. Follow your gut feeling. Is this doctor someone I trust? You shouldn't feel pressured to have LASIK surgery, and the consultation shouldn't feel like a sales pitch. As well as, be wary of over-promises. LASIK is a wonderful procedure that will provide better vision not promises of perfect vision.
Dr. Danny Lin
---
Dr. Lin is one of the best LASIK surgeons in San Francisco and the Bay Area. He is an corneal, external diseases, and refractive ophthalmologist and surgeon.  He's performed over 25,000 refractive procedures.  He is a licensed and board-certified ophthalmologist and surgeon.  Dr. Lin's expertise in the cornea and knowledge of the cornea is critical to a patient's sight, if a complication should occur. 
Dr. Lin has helped individuals achieve better eye sight over the last 20 years and he continues to bring happiness to his patients through LASIK and Cataract surgery.  Call us today or request an appointment today for a free consultation!  Dr. Lin is not a doctor who over-promises.  He will never push you towards LASIK if it's not the right outcome for you.