Steph Curry Is Ready For Play-Offs Due To His Contact Lenses!
If you haven't heard the news about Stephen Curry. Here it is, he's has been playing basketball this whole time with blurry vision! We know, it's a bit unbelievable. He's already an amazing shooter. Steph's shooting at a 48.7% from the 3 point line since mid-March and has hit five plus 3 pointers in 9 straight games. Curry recently told Marcus Thompson II that, "I've gotten so used to squinted for so long, that it was just normal."
What's going on with Steph's Eyes?

Curry recently opened up about his vision problems to The Athletic. He's been suffering from a condition called Keratoconus his whole life. Keratoconus is a disease in which the cornea thins over time and curves into a cone shape.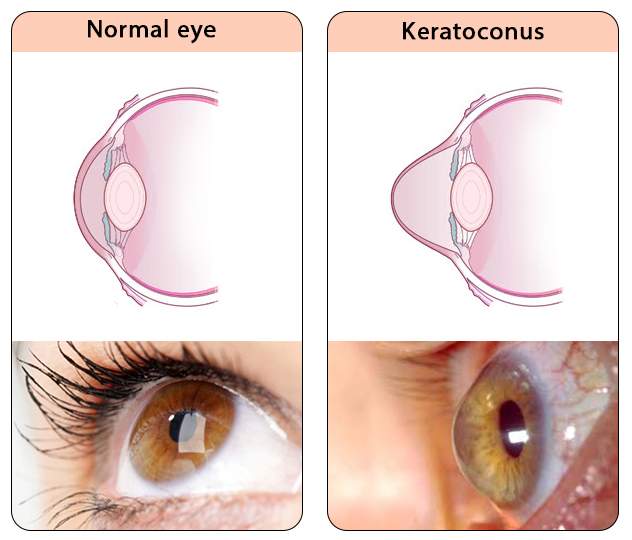 In a normal eye, the cornea is a round shape. In a normal cornea, the light is reflected perfectly into the back of the eye. However, in a cone-shaped eye, the light enters your eye incorrectly.
As a result, Curry has developed astigmatism which makes his vision blurry.
So how has Curry been doing so well?
We really don't know! What we do know is that Steph works hard to improve his game. From his ankles to his basketball skills, he's come really a long way. Due to hard work and practice, he's one of the best players in the league. Now that Curry's vision has been correct, his game has improved and no longer needs to squint. "It's like the whole world has opened up," he glowed.
Get your eyes checked regularly!
So if you're not playing like Stephen Curry, it could be your eyesight. It's important to get your vision checked annually. We know, it's a hassle to make an appointment or maybe your eyesight is fine but it's important to get them checked. We have the best eye doctors here in San Francisco who can check the health of your eyes and prescribe contact lenses, so give us a call 415-923-3007 or request an appointment. We're here to assist!