Do you have Cataracts? New Technology to Help Improve Your Vision
What is PanOptix®?
PanOptix is a new lens clinically shown to deliver an exceptional combination of near, intermediate, and distance vision while significantly reducing the need for glasses after surgery. In addition, the center of the AcrySof IQ PanOptix Trifocal IOL allows for better near (reading) vision and intermediate (computer work) vision.
How Does PanOptix Work?
The reason why the center of the lens allows for better near and intermediate vision is due to the ENLIGHTEN technology. The ENLIGHTEN (ENhanced LIGHT ENergy) Optical Technology provides an exceptionally high light utilization (88%) and less pupil dependence than previous generations of multifocal IOLs. This design allows a smoother transition for a continuous range of vision which optimizes intermediate vision without compromising near and far distance. Alcon created this patented technology as a solution to improve the limitations of traditional IOLs, which typically has a compromised intermediate focal point that many patients find uncomfortable.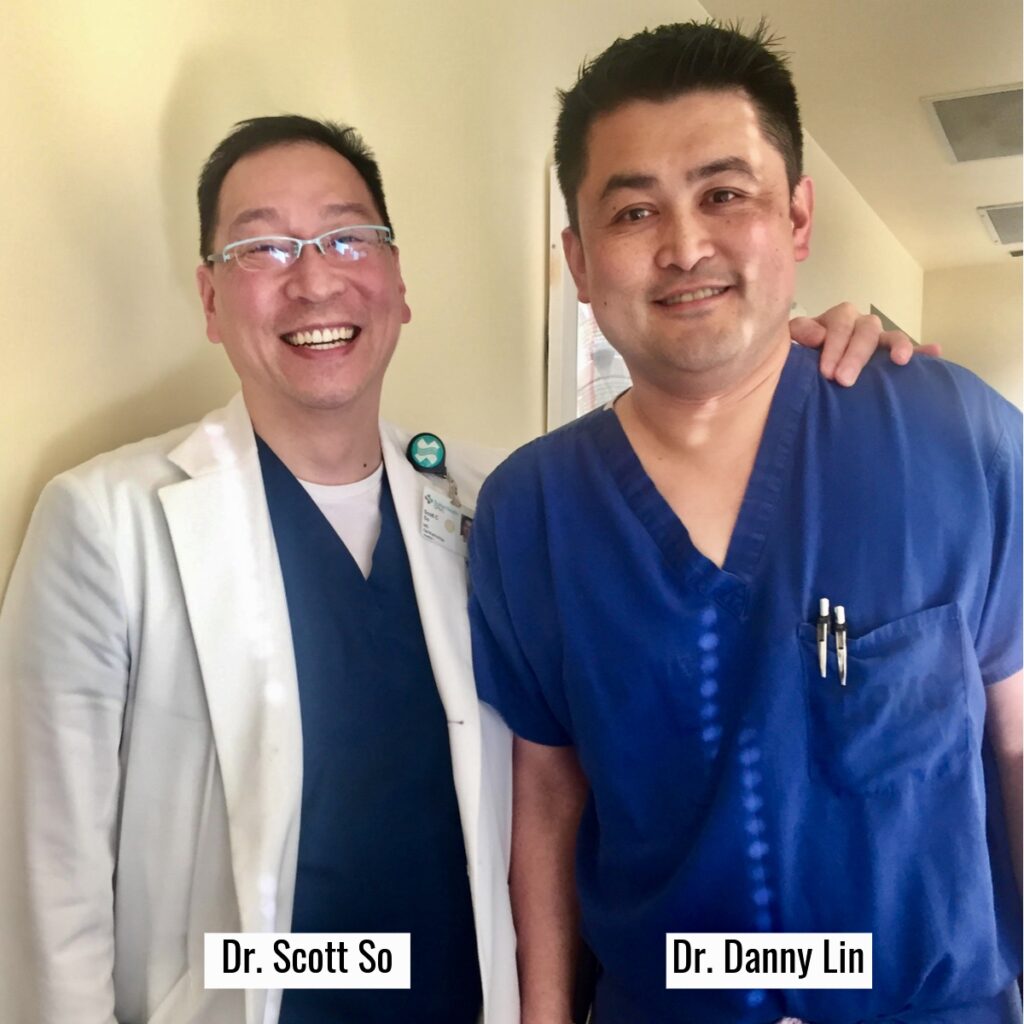 Both Dr. Danny Lin and Dr. Scott So have implanted the new trifocal lens in their patients and the results have been positive. Patients will get the full benefit of the PanOptix Trifocal IOL when it is placed in both eyes. PanOptix offers an excellent intermediate vision range and is designed to improve vision after cataract surgery for today's active lifestyles, from viewing mobile devices to high-quality distance vision in a range of lighting conditions.
---