March Madness: Red Eyes and Seasonal Allergies
Spring is officially here! Spring means longer days, blooming flowers, and more sunshine. For those who follow NCAA college basketball, March means a lot of upsets, winners, and, eventually broken brackets. If you are suffering from eye allergy symptoms, schedule a consultation at our San Francisco office today.
For some people, Spring may also mean allergies! The American College of Allergy, Asthma, and Immunology estimates that 50 million people in the US have seasonal allergies. Many allergy sufferers experience itchy, watery and red eyes. Plus swollen eyelids! Is there a cure from allergies? Unfortunately, the answer is no. But we have some of the besteye doctors in the Bay Area who can help.
Below are a couple of tips on what to do when allergies attack.
Ways to Fight Allergies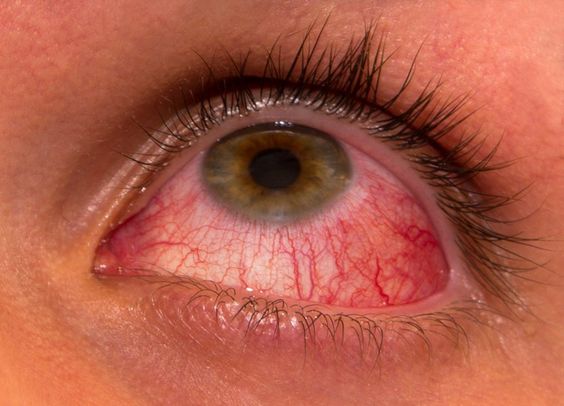 1) Avoid Allergens: Yes, especially on days when the pollen count is high, it may be worth staying indoors as much as possible, with the air conditioner running to filter the air. Close your windows and doors to protect your home. Allergens can settle indoors and get trapped in rugs, carpets and on walls.
2) Wash Up: After being outdoors, your clothes, shoes, hair and skin are covered with tiny particles. Take a shower and change your clothes to keep allergens away. Also, leave your shoes at the door!
3) Remove your contacts: The surface of your contact lenses can attract and accumulate airborne allergens, consider wearing only eyeglasses during allergy season.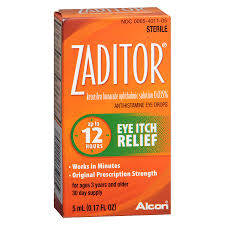 4) Over-the-Counter Eye Drops: Many OTC drops are formulated to relieve itchiness, redness and watery eyes. Zaditor works wonders and come highly recommended from our doctors for eye relief.
5) Schedule An Appointment with one our San Francisco eye doctors!: Call us at 415-923-3007 or visit our website to schedule an appointment with one of our doctors and break free from the red and watery eyes!