Understand all the Risks of LASIK Before You Commit to Surgery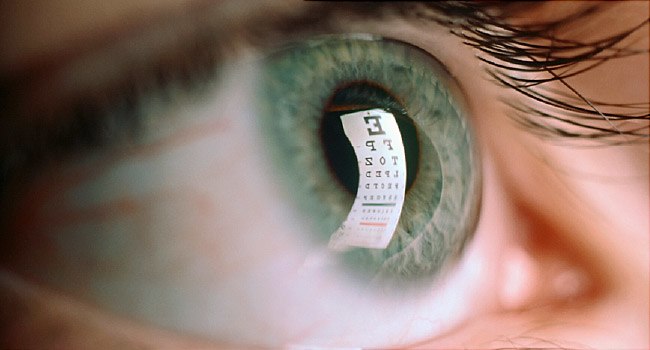 LASIK surgery, whether PRK, SMILE or LASIK, are all extremely effective, safe and trusted options. Complications that result in vision loss is very rare. LASIK is one of the most popular elective surgeries, and it's satisfaction rate among patients who have had the procedure is remarkably high. However, there are some risk factors you should take into consideration. Dry eyes, glare, halos, and starbursts are all possible side effects of LASIK surgery.
Dry Eyes
---
Many people will experience dry eyes. LASIK surgery is performed by reshaping your cornea and like any surgery, the issue around the incision point will be tender and irritated. Some individuals will experience dry eyes for a short amount of time and some forever. It's hard to tell who will experience dry eyes to what degree. Please inform your LASIK Surgeon if you already experience dry eyes or if dry eyes is a condition you suffer from prior to LASIK Surgery.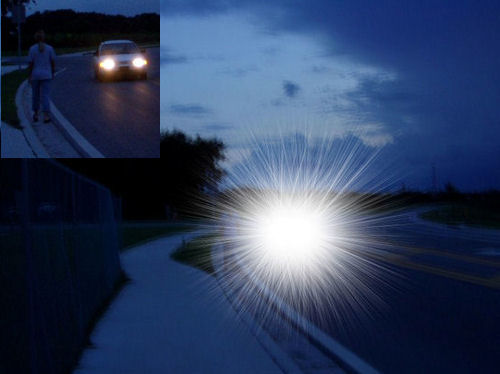 Glare, Halos, and Starbursts
---
Glare, Halos, and starbursts are all common symptoms of post-surgery.  Up to 40 percent of individuals who complete LASIK surgery will experience this problem.  Night time driving may be difficult.  People with large pupils are at increased risk of experiencing forms of starbursts.  If you choose to schedule a LASIK consultation with our office in San Francisco, Dr. Danny Lin or Dr. Lin's technician will measure your pupils. Our eye doctors in San Francisco here at Pacific Eye Associates use state of the art devices and technology to measure and remeasure your eye so all the right information is collected. The good news is that glare, halos and starburst will generally last for two to three weeks, maybe a month or longer, but will typically become less noticeable as your eyes heal.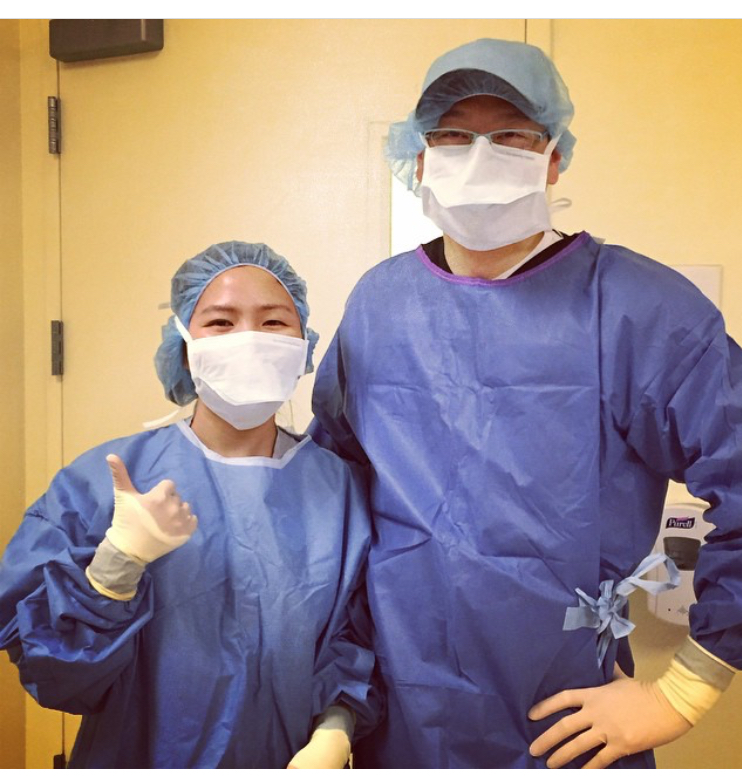 Picking the Right Surgeon
---
Also, be selective about your LASIK surgeon!  We recommended that you should schedule a few LASIK consultations with different LASIK surgeons.  LASIK surgery is a major life decision and it's highly recommended to research the right doctor for you.
According to WebMD, they recommend a surgeon who is selective on who they do surgery on.  Our LASIK surgeon, Dr. Danny Lin is highly selective.  In fact, when I went for my LASIK  consultation over a year ago, he told me I wasn't a candidate because due to my larger than average pupils and I will experience harsh halos at night time.  You want a doctor who will be honest with you and not a doctor who's just going to push you into surgery.  After all, LASIK surgery is a procedure done on your eyes! 
According to the American Refractive Surgery Council, there are five key qualifications to look for in a surgeon:
The surgeon should be experienced, preferably with at least 10,000 successful surgeries performed.
Make sure the surgeon meets industry standards with their LASIK screening process.
Be comfortable with your surgeon. They should be eager to give informed answers to any questions you have.
You shouldn't feel pressured to have LASIK done, and the consultation shouldn't feel like a sales pitch.
Look out for surgeons who over-promise results. LASIK is intended to improve vision, not necessarily perfect it.
Dr. Lin is one of the best LASIK surgeon, who specializes in corneas, external diseases, and refractive surgery.  Since LASIK is performed on the cornea, knowledge of the cornea's healing properties and eye complications is critical to the patient's well being, knowing how to handle a complication, should one occur, can make a significant difference in the patient's outcome.
Want to make an appointment?
---
Request an appointment, or take our LASIK test to see if you're a candidate.  Or continue reading about LASIK on our website.  You can also call us at 415-923-3007 to schedule an appointment with Dr. Danny Lin.