Hubble Contacts, Too Good to Be True?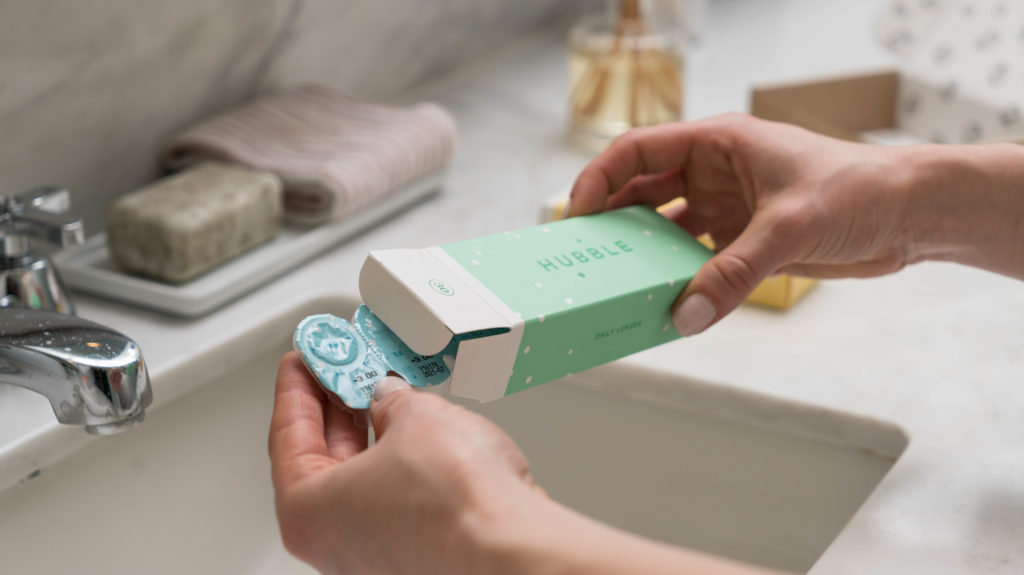 We've all heard of the saying, "When something is too good to be true, it probably is". Hubble, a direct-to-consumer start-up, cuts out the middle man and offers cheaper contact lenses right to your door. For only $36 per month and a $3 shipping and handling fee, you can have a month-long supply of subscription contact lenses which roughly translates to a dollar a day. Who doesn't like this deal? Everyone appreciates a company who does the hard work to pass on the savings to us, but the doctors at Pacific Eye Associates have always been a little skeptical about the dollar a day contacts. Recently, the New York Times reported that customers of Hubble have developed eye issues ranging from ulcers to inflammation. However, incidents of Hubble fulfilling your prescription illegally has been apparent since their launched in 2016.
Is Hubble Harmful for Your Eyes?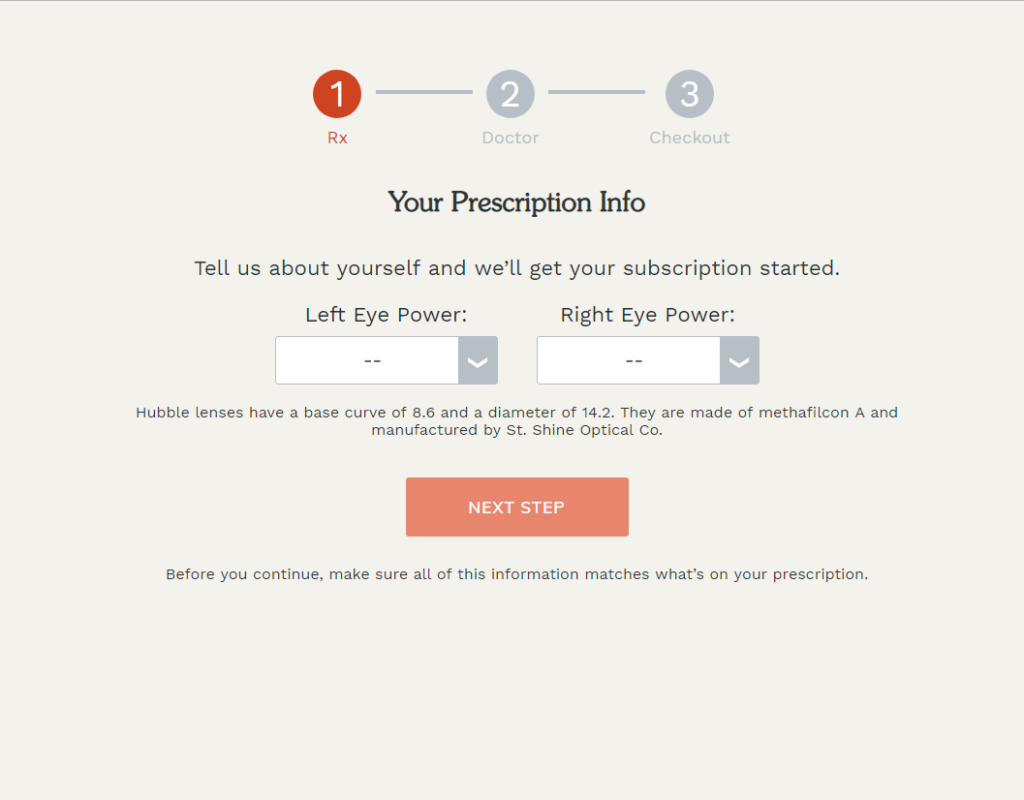 1. How Hubble works: You go to their website and enter your contact lens prescription, your doctor's name, the practice's name and the city of where you saw your doctor, along with your credit card information Then, a week later your contact lenses are awaiting you at your door. Sounds great, doesn't it? However, a journalist from Quartz reported, even though she doesn't wear contacts or have a prescription, she was able to order and received a free two-week trial through Hubble's website. So how did she get her free two week trial? We're not sure but, normally, sellers call the optomertrists' office to verify the prescription. However, the Federal Trade Comission permits "passive verification," which lets sellers send prescriptions to eye doctors for verification, and, if they don't hear back within 8 hours, they can sell them anyway.
2. Contact lenses are fitted and adjusted based on a patient's eyes. You may not notice, but during your contact lens exams, optometrists measure the curvature and the base of your eyes, but Hubble doesn't require any more information than the powers. Sellers can substitute other brands as long as they can assure patients that the substitute still follows the actual prescription.
3. The FTC has received 279 complains about Hubble, from corneal ulcers to burning sensations. Hubble's manufacturers use a material called Methafilcon A, which is not recommended by most reputable optometrists. This material and technology are 20 years old with none of today's advancements in improving eye health and contact lens comfort. The amount of oxygen allowed to pass through the lens is that much lower than other name-brand contacts. Also, Hubble contact lenses have no UV protection or moisture lock to prevent dryness.
Stop Using Hubble?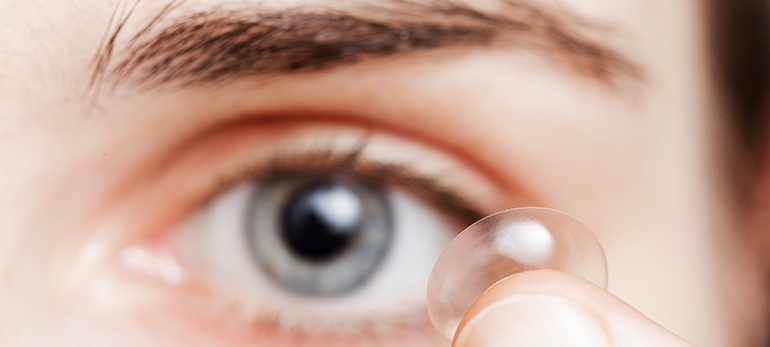 If you have been using Hubble we recommend that you should at least get your eye check to make sure Hubble is not damaging your eye. Contact us for an appointment. Your eyes are important and, like everyone, we like a good deal as well, but these contacts may end up costing you more problems and money down the road.