Ready for LASIK? We can Help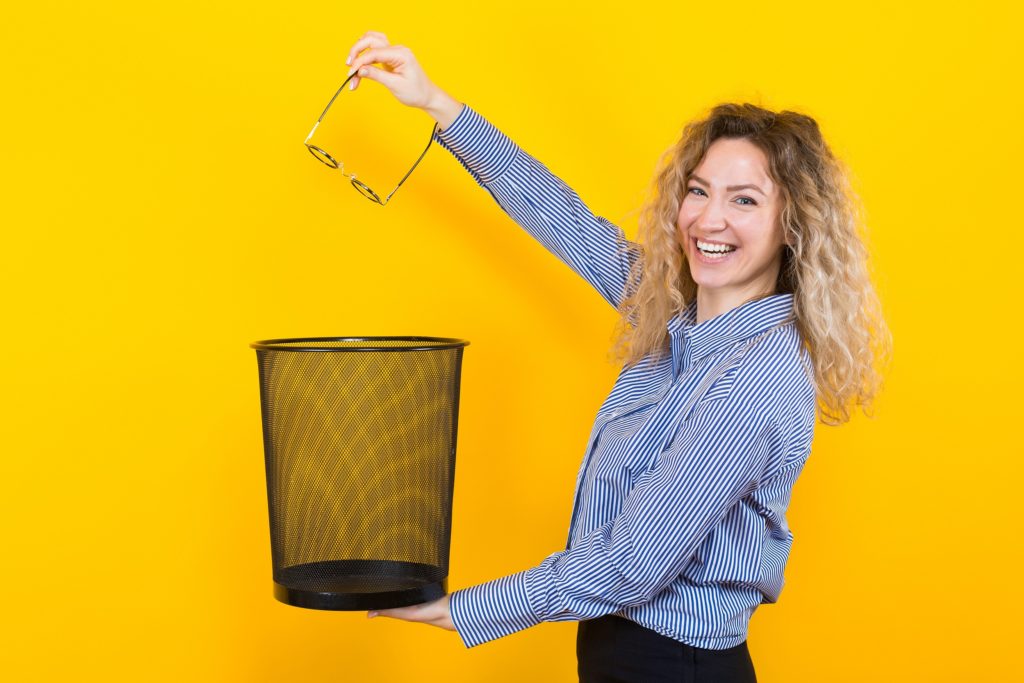 LASIK is a wonderful procedure that can greatly improve your quality of life. However, there are many factors that your doctor should look for during your LASIK consultation to determine whether or not you're a good candidate. LASIK, similar to any other surgeries have risks, so LASIK surgery shouldn't be completed unless there is an excellent chance of a good outcome. But, who makes a good candidate and why does Dr. Danny Lin turn away more than 3/4 of his patients?
1. Stable Vision
---
Your vision should be stable for at least a year or two before having refractive surgery. If your prescription changes every year or so, then you may be back in glasses within a year or two of your LASIK surgery. For most people, the eyes will stop growing by 20 or 21, so it's highly recommended that you wait until at least to your mid 20's. By your mid 20's your eyesight should stabilize until your 40's, which is why LASIK is recommended between the ages of your mid 20's to 40's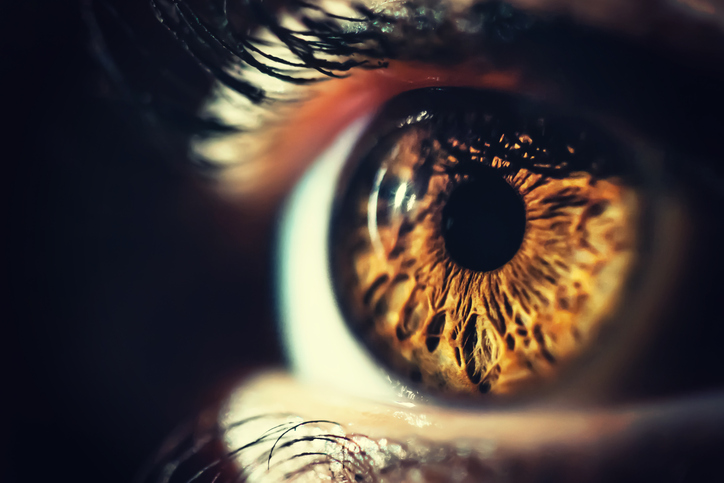 2. Pupil Size
---
Small pupils work well for LASIK. At the start of your LASIK consultation, your technician will take you around to different machines in office to measure and assess your pupil size and corneal thickness. Why does people size matter? Because large pupils will let in more light and may cause a lot of glare at night. Also, a thicker corneal is better for surgery as well. If you have a high myopic then more adjustments will need to be made to reshape your cornea. The thickness of the cornea is one limitation to how much correction can be achieved.
3. Eye Disease
---
Your eyes should be healthy and free of any eye disease. During your consultation, we will run a number of test to ensure you don't have any of the following eye problems:
Blepharitis
Herpes simplex or Herpes Zoster involving the eye area
Glaucoma, gluacoma suspect or ocular hypertension
A past history of uveitis / iritis
Eye injuries or pervious eye surgerues kertoconus
LASIK can also make dry eyes much worse. If you already have dry eyes then you may not be a good candidate. While over-the-counter eye drops will help soothe, your eyes will become more irrititable and drier post LASIK surgery.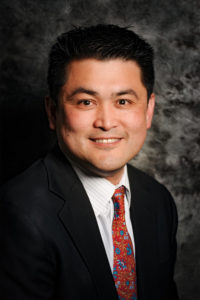 What to Look for in a Surgeon?
---
Dr. Lin is one of the best LASIK doctors in San Francisco. He's been a LASIK surgeon for the past 15 years, plus he completed his cornea and external ocular disease fellowship program at UCLA. Since LASIK is performed on the cornea, knowledge of the cornea's healing properties is important to the patient's well being. Knowing how to handle a complication, should one occur, can make a significant difference in the patient's outcome. Dr. Lin is a doctor who is extremely patient and thorough. Plus, Dr. Lin will never recommend LASIK if it's not the right step for you. He's a doctor who is more interested in successful outcomes than dollar signs. If you're interested in learning more about LASIK or have more questions, call us at 415-923-3007 to chat with a staff member. Or email us to schedule an appointment.