Do You Have WET AMD? The FDA Approves a New Drug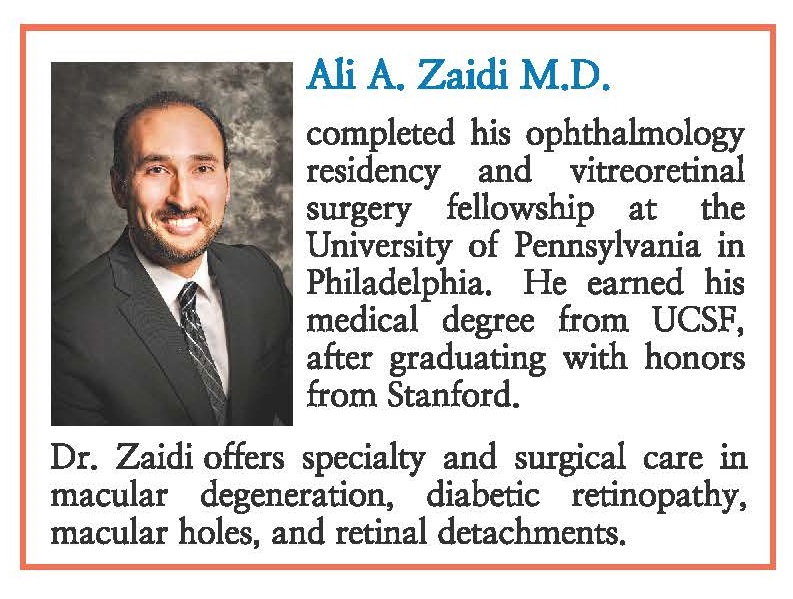 We are excited to offer our patients a new treatment for wet age-related macular degeneration (AMD). Last month, the FDA approved Beovu® (brolucizumab) which is a new anti-vascular endothelial growth factor (anti-VEGF) antibody that may require few injections than the existing medications already on the market. This is the first new drug approved since 2011 and the retina community has been looking forward to a new treatment option for our patients.
In phase 3 randomized controlled clinical trials, patients with wet AMD were divided into 2 groups: the Beovu group or the Eylea® group. Patients in the Eylea group were given injections every 2 months; patients in the Beovu group were given injections monthly for 3 months, then injections only every 3 months. At the end of 1 year, best corrected visual acuity was equivalent in both groups, with the Beovu group receiving fewer injections. About 50% of the patients in the study were able to receive Beovu every 3 months with complete control of their wet AMD. For the other 50% of patients, Beovu injections were required every 2 months. No new adverse effects were seen in the study; patients in both the Eylea and Beovu group tolerated the medications well without any serious advserse effects.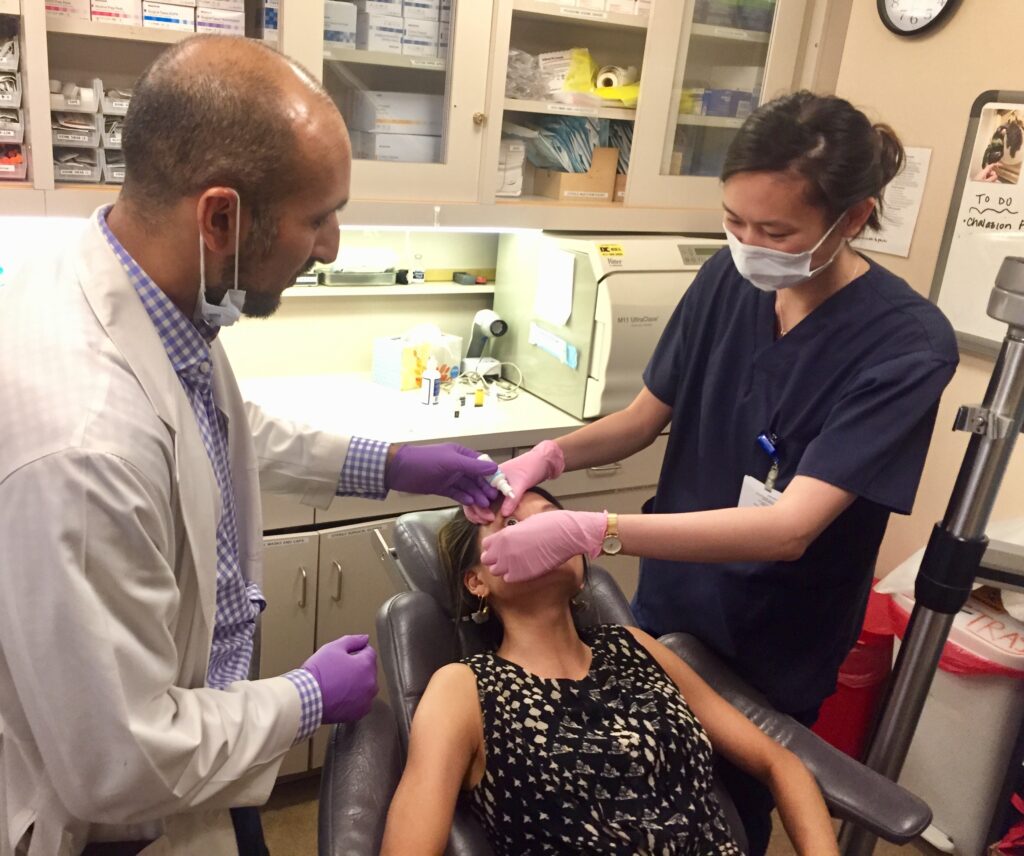 The hope with this new medication is to maintain disease control with fewer injections. Coming to the office every 1-2 months may be difficult for elderly patients with AMD. We hope that with Beovu, many of our patients will only need to come in every 3 months. The drug is priced similar to the other FDA-approved medications, Lucentis® and Eylea, so there may be cost savings to using Beovu. This medication is also being studied for diabetic macular edema. We look forward to seeing the results of those studies. In the meantime, Beovu is available now for our wet AMD patients and we look forward to having another tool in the fight against this disease.
---