Telemedicine Visits are Effective: How to Get the Most out of your Virtual Visit
A couple of weeks ago, the Bay Area issued a "Shelter in Place" order which has helped flatten the curve. While people are staying at home, there are still many essential errands that lead us out of the house, such as doctor visits. Although COVID-19 may be in our community, regular injuries and inflammations still occur. Perhaps you woke up this morning with a red and slightly swollen eye. So what do you do? Maybe research your symptoms online, wait a couple of days, and if your symptoms persists WebMD suggests a doctor visit. You look for a eye doctor online or you visit your doctor's website and come across the word, Telemedicine.
To minimize the risk of COVID-19 exposure, many doctor offices are now pivoting to telemedicine visits. The option to connect with your doctor via video may seem unfamiliar and leave you wondering, if seeing your doctor over a video call is as effective as talking to them in person. The answer may surprise you. Telemedicine is effective and may offer more one on one attention than a in-person office visit.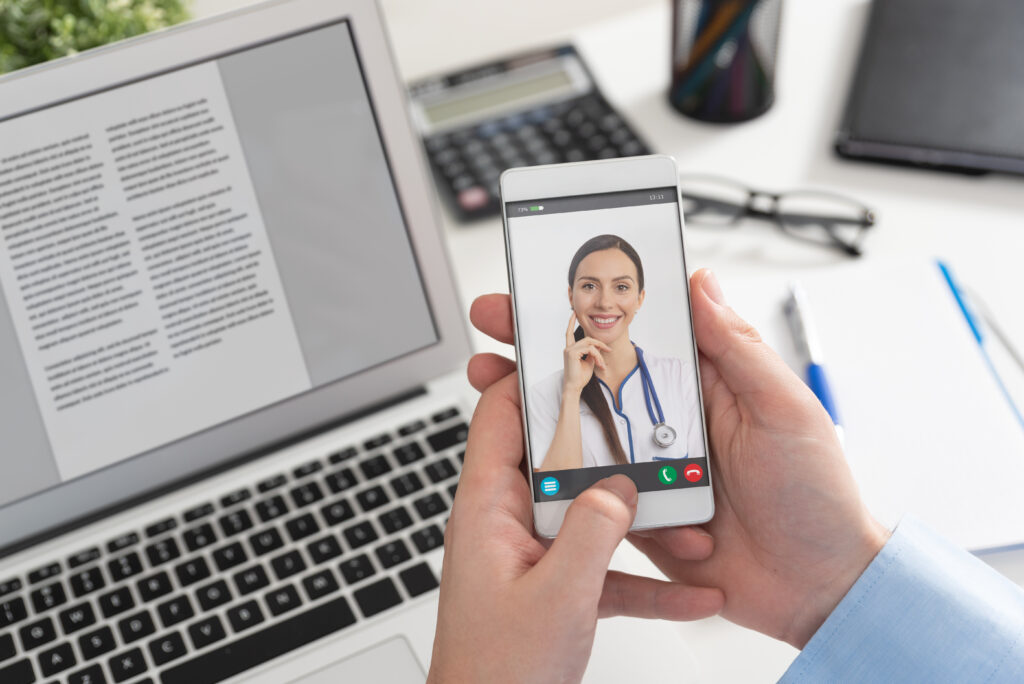 Less Disruptive, No Wait Time
---
A virtual appointment consumes less time out of your day. The drive time and hassle that comes with commuting to your M.D.'s office is eliminated. In a telemedicine appointment, as you wait for doctor, you can continue to work from your desk or home school your kids. Video calls allow you to continue with your life instead of sitting in your doctor's waiting room.
At our office, the process is extremely simple. There's no need to download any applications or sign up for any accounts. Our doctor will send you an email. Simply click the "Join Meeting" button to connect with your doctor. Our doctors at Pacific Eye Associates wait for you to join!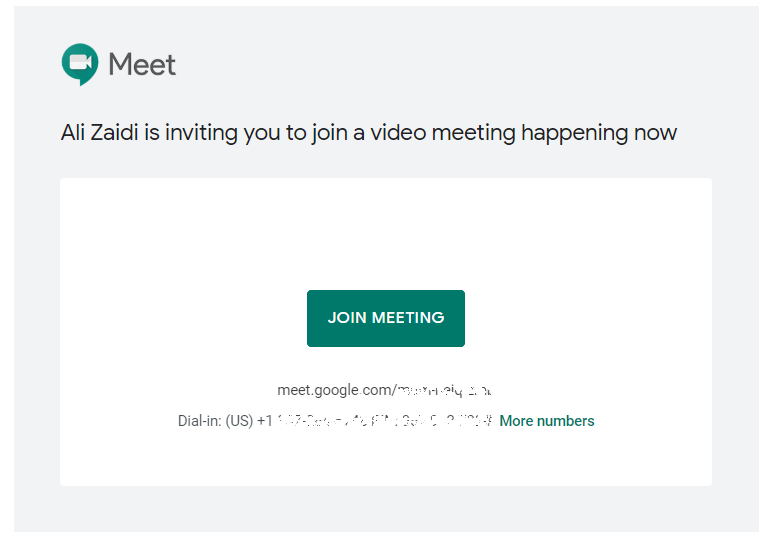 One on One Attention from Your Physician
---
Working at physician's office, I know doctors get asked a lot of questions, not just from patients but from their own staff members as well. As a patient at other physician offices, I've experienced my conversations be put on hold when a nurse or an assistant knocks on the door.
On a video call, no one is knocking on the doctor's door. Your conversation is completely private and no assistant is listening to our conversation. Our doctors are fully focused on you. You have their undivided attention.
The Right Digital Devices
---
Most likely, you already have all the right devices to speak to your doctor over video. What's needed is: a camera, microphone and internet connection or if you're using your phone, cellular data. A phone, tablet, laptop or desktop is perfect for a telemedicine appointment. Many of these devices already have a camera and microphone. If you're unsure whether or not your tablet or computer has a camera or a microphone, it's best to use your smart phone. Your smart phone is just effective for video calls as your computer.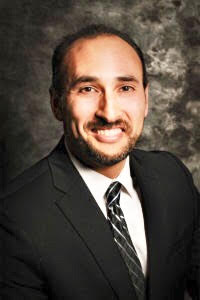 Get the Most Out of Your Virtual Visit
---
Dr. Zaidi, our Retina and Vitreous surgeon, who consults for Google, has been a early adopter in telemedicine. He says there are ways to prepare for your online appointment to ensure you're getting the most out of your visit.
Before your video call:
Make a list of your symptom(s)
How long have you had each symptom
If your symptom(s) have changed and when
If helpful, ask yourself why do I need to been seen today?
Make a list of the medications and eye drops you are currently taking
Find a quiet place. Background noise is distracting says Dr. Zaidi. If you can't find a quiet place in your home, then try taking the call from your car or outside. If you're using your cellular data, I recommend testing the reception and video quality by face timing a friend or a family member quickly before our virtual appointment.
Sometimes an Office Visit is Best
---
We know that not all concerns can be addressed over a telemedicine appointment. Virtual visits are great for medication refills, or eye problems that can be examined over video. Our office is currently open to handle urgent care issues but to keep you safe from the corona-virus, we recommend starting with a video call.
We are offering same or next day urgent eye care appointments. Our ophthalmologists have 15+ years of experience and all specialize in different parts of the eye. If you're interested in a scheduling a telemedicine appointment with us, please fill out the form below and one of our doctors will contact you.