A Leader in Ophthalmology and Trusted Cosmetic Surgeon: Dr. Emily Sarah Charlson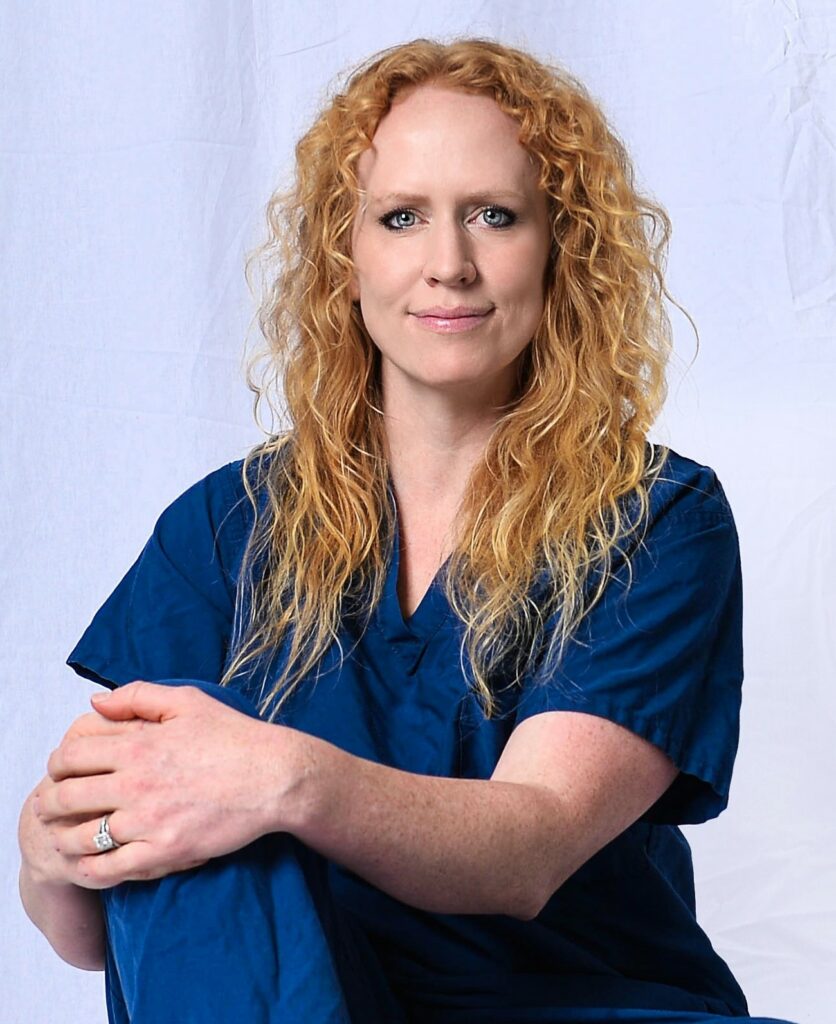 Please welcome Dr. Charlson to our ophthalmology group. She is an oculofacial, orbital, and aesthetic plastic surgeon who holds both a Doctor of Medicine and Doctor of Philosophy in medical science. She specializes in eyelid reconstruction, aesthetics, and preserving eye health.
Dr. Charlson earned her Bachelor of Science in biology, graduating summa cum laude from Barrett, The Honors College at Arizona State University in Tempe, Arizona, in 2007. She holds a Doctor of Medicine and Doctor of Philosophy from the Perelman School of Medicine at the University of Pennsylvania in Philadelphia.
Following her university education, Dr. Charlson held a three-year residency in ophthalmology at the University of California, Irvine's Gavin Herbert Eye Institute. Then, she also completed a two-year fellowship in ophthalmic plastic and reconstructive surgery, orbital oncology at the Byers Eye Institute at Stanford University in Stanford, California.
Dr. Emily Sarah Charlson M.D., Ph.D., has an ever growing reputation as an excellent clinician, educator, and researcher. As an Ivy League and Stanford trained surgeon, she implements the latest medical and surgical therapies in the field. Using minimally invasive techniques, she balances eye function and aesthetics. In addition, she is an accomplished researcher. Dr. Chalson completed her PhD work in genomics and bioinformatics with the Human Microbiome Project. As well as, many other research initiatives ranging from a digital prosthetic eye to artificial intelligence algorithms for thyroid eye disease. She is a twice in a row national recipient of the Rising Star Award in Oculofacial Plastic Surgery. She is also an active educator, having taught numerous residents, medical students, and researchers at Stanford and continues to lecture at CPMC.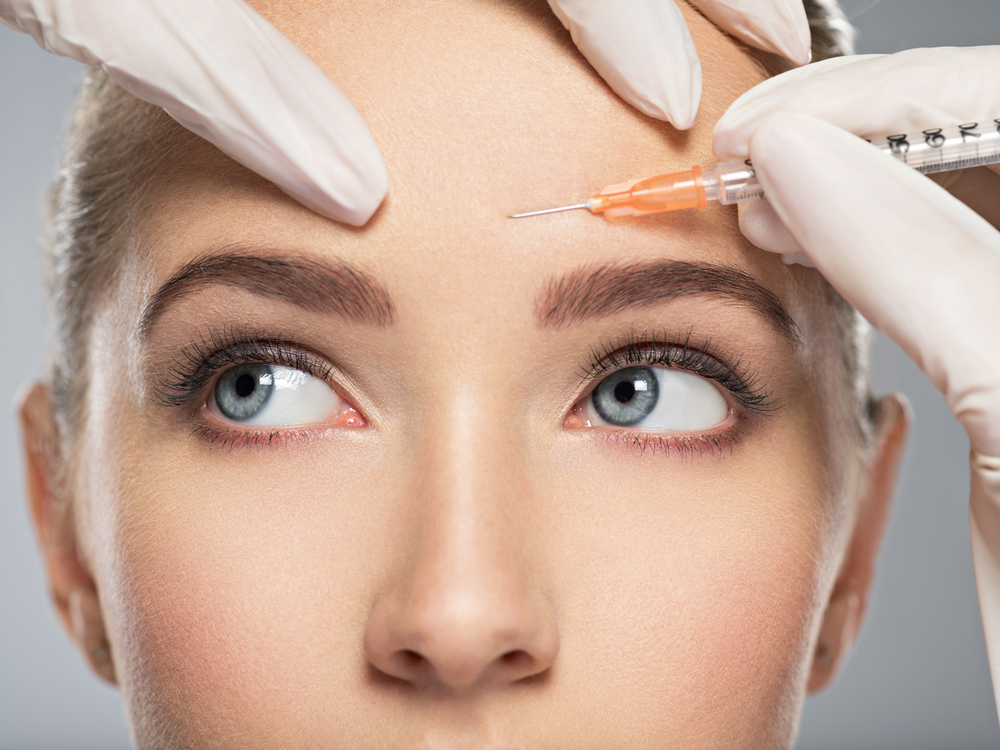 Improve Your Vision and Appearance
---
Dr. Emily Sarah Charlson M.D., Ph.D., is a trusted ophthalmologist. Her patients find her knowledgeable, attentive and an excellent plastic surgeon. While she manages complex medical and surgical conditions, she is particularly passionate and skilled in cosmetic, reconstructive eyelid and facial surgery.
Dr. Charlson offers many anti-aging treatments.
Botox & Fillers
Eyelid lift
Brow lift
Vertical Face Lift
Lipiflow
Reconstructive Eye plastic Surgery
Tearing Surgery
Orbital Surgery
Dr. Charlson specializes in surgical procedures around the eyes, eyebrows, forehead, and mid-face. These procedures help rejuvenate one's face by lifting and restore the loss of volume in the cheeks and around the middle of your face. The eyes connect an individual to the world. Eye surgery, whether medical or cosmetic, may help your eye health and improve appearance.
Choosing the Right Plastic Surgeon
---
Emily Sarah Charlson, MD, Ph.D., is a doctor who is specially trained in the health of your eyes. She has in-depth knowledge about the structure and function of the eyes and face. Dr. Charlson is trained to ensure cosmetic enhancements do not interfere with the function of the eyes.
Unlike general plastic/cosmetic surgeons, oculofacial plastic surgeons are also eye doctors who have a medical degree. Dr. Charlson is dedicated to helping you tailor your appearance to fit your lifestyle so you live your best life.
Interested in scheduling an appointment with Dr. Charlson? Message us or call us at 415-923-3007 for an in-person appointment or schedule a telemedicine appointment directly with her today.
Appointment Request