Happy Retirement to Drs. Arthur Allen & Everett Ai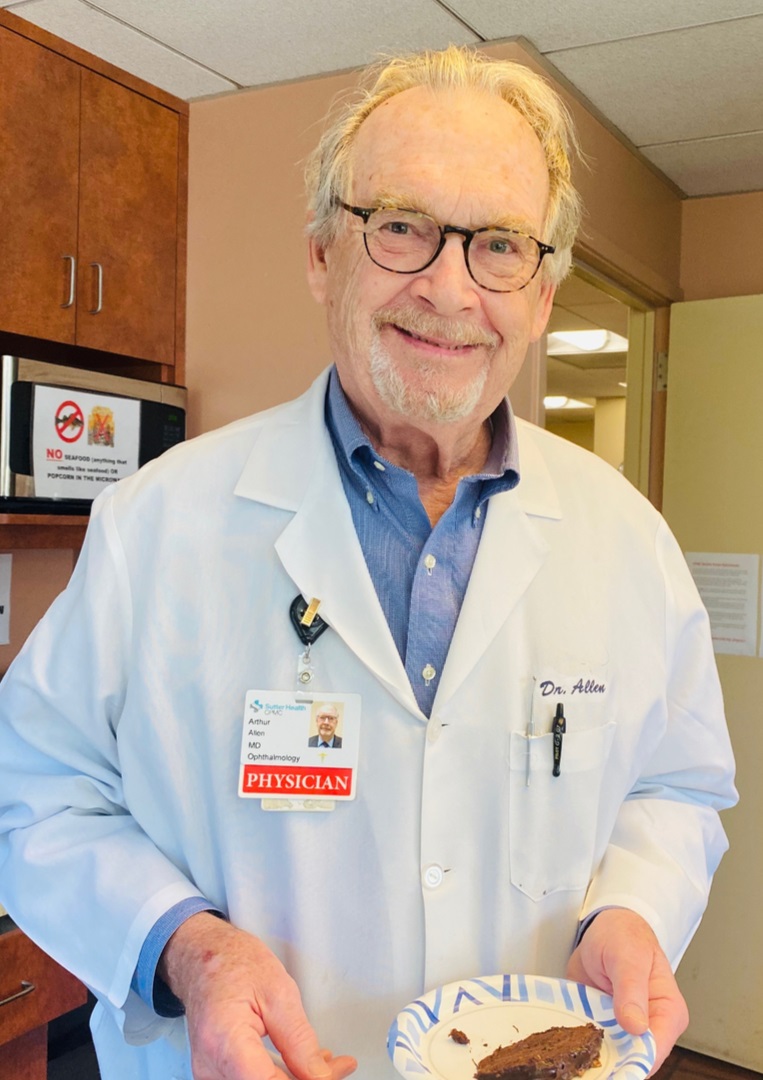 We are sad to announce the retirement of Dr. Arthur Allen and Dr. Everett Ai.  Both Drs. Allen and Ai have been an integral part of our practice for the last 50 years.  It is difficult, if not impossible to sum up their achievements and contributions. Their hard work, commitment and dedication to Pacific Eye Associates is a true inspiration for all of us.  Dr. Allen and Ai will be greatly missed.  May this next chapter of life bring you both endless time to do the things you love.
Transition of Eye Care
---
Although these are big shoes to fill, Dr. Allen and Dr. Ai entrusted the care of their patients to Drs. Ali Zaidi and Jennifer Sung.  Both doctors will be taking care of their existing patients as well as accepting new patients.
Drs. Zaidi and Sung have both been a part of this practice for over 5 years. They are board-certified ophthalmologists with fellowship training in the treatment of retina, macular, vitreous diseases, and surgery.  Both physicians provide medical and surgical treatments for retinal diseases using the most advanced technologies and surgical equipment.  In addition both Dr. Zaidi and Dr. Sung have worked closely with Drs. Allen and Ai.
Dr. Ali A. Zaidi 
---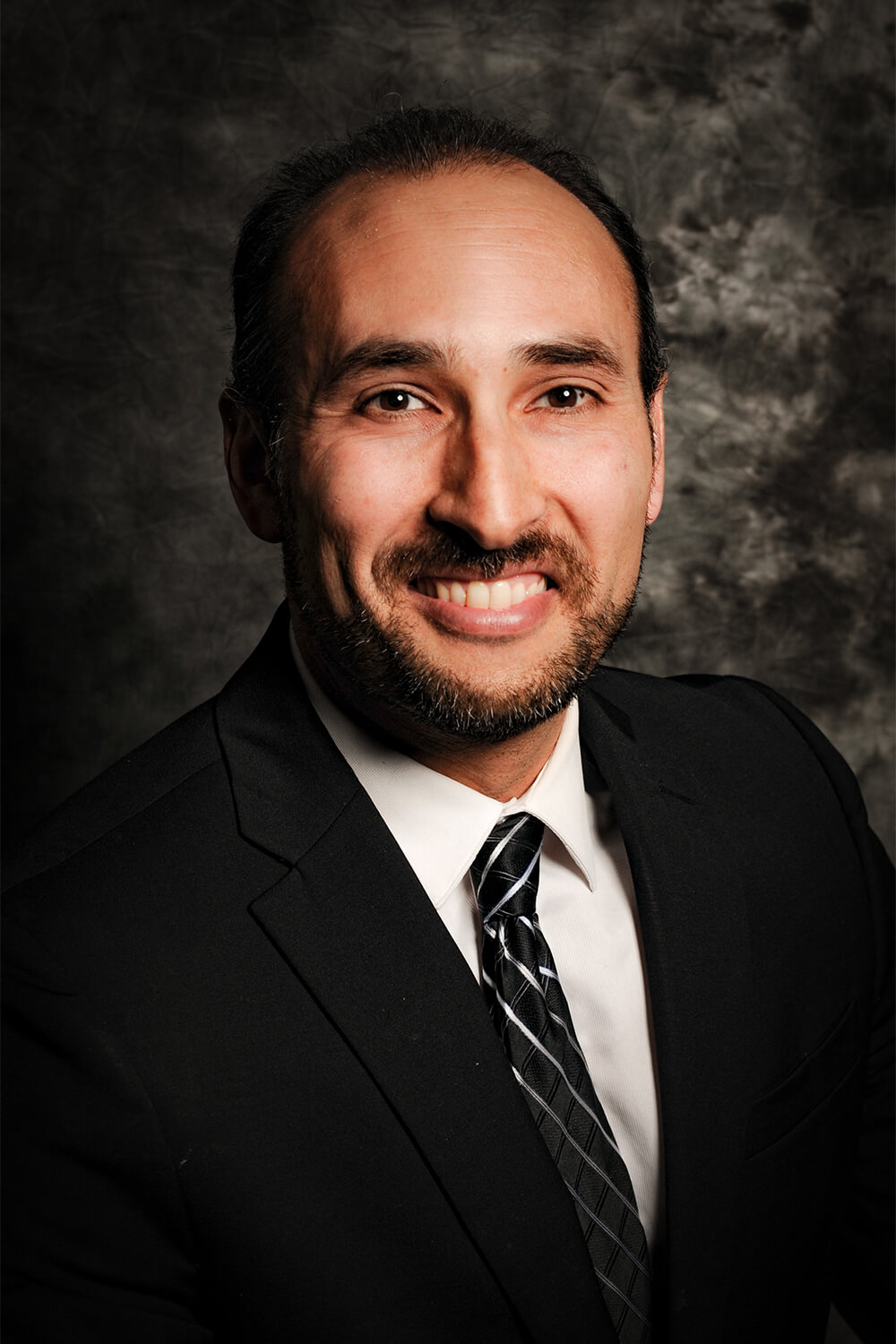 Dr. Zaidi joined Pacific Eye Associates in 2014.  He offers comprehensive eye care as well as specialty care in macular degeneration, diabetic retinopathy, macular holes, and retinal detachments. He is a member of the American Academy of Ophthalmology and the American Society for Retina Specialist through which he keeps up to date with the latest in eye care. 
He is a Bay Area native and grew up in Fremont, CA.  After graduating Phi Beta Kappa and with honors from Stanford University, he went on to complete a medical degree at the University of California, San Francisco (UCSF).  He then moved to the east coast to complete an ophthalmology residency and vitreoretinal surgery fellowship at the Scheie Eye Institute at the University of Pennsylvania in Philadelphia.  During his fellowship, he received an award for excellence in teaching.  Besides English, Dr. Zaidi also speaks Hindi and Spanish.
Dr. Zaidi strives to treat all his patients as if they were his own family.
Dr. Jennifer S. Sung 
---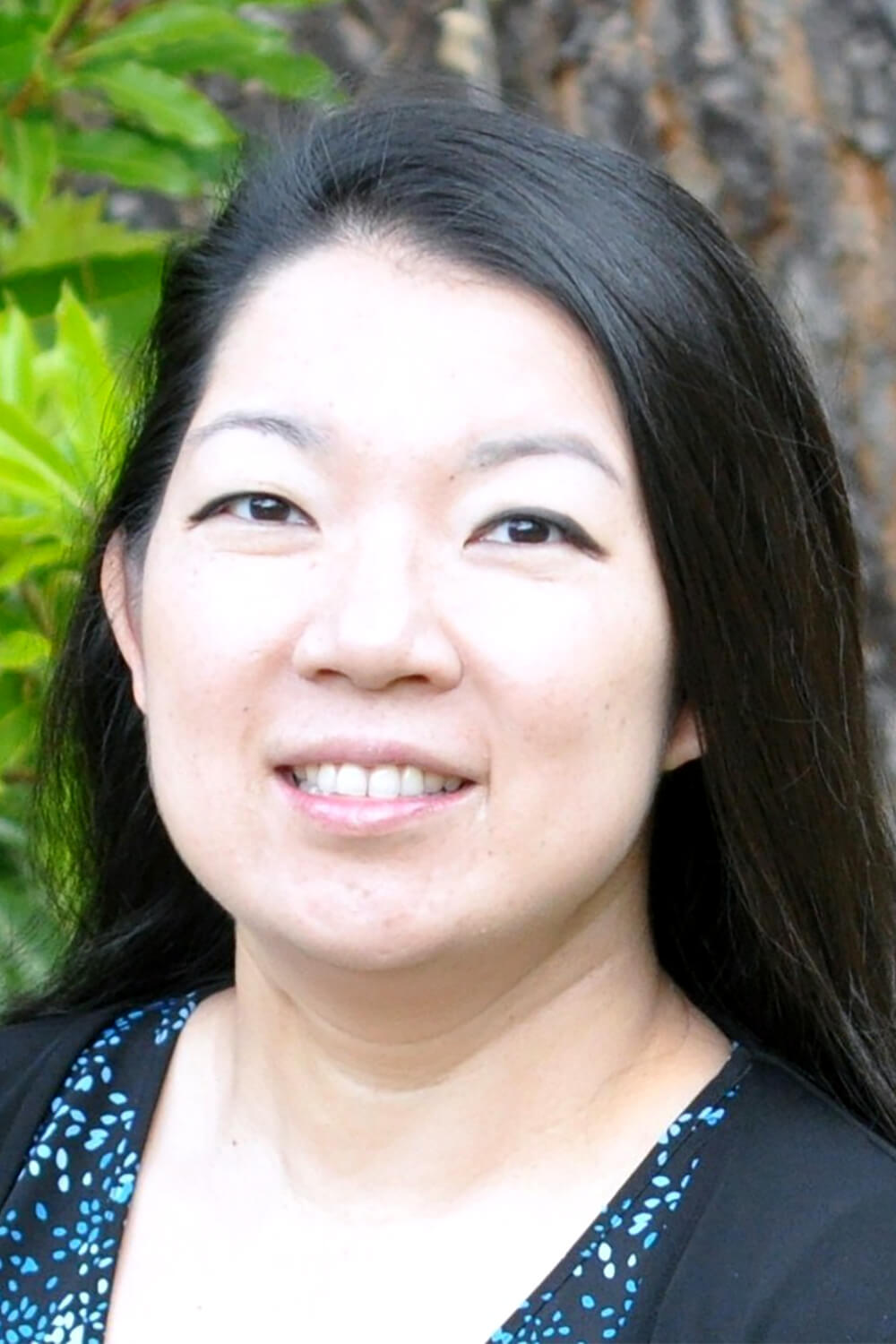 Dr. Sung joined Pacific Eye Associates in 2011.  She is a board-certified ophthalmologist with subspecialty fellowship training in the medical and surgical diseases of the macula, retina, and vitreous. Her special areas of interest include treatment of diabetic retinopathy, retinal vascular occlusions, macular puckers and holes, retinal detachments, and age-related macular degeneration.
Dr. Sung grew up in the Northeast but ventured to the Midwest where she graduated from Northwestern University in the Honors Program in Medical Education with a B.A. degree in Neurobiology and Physiology.  Dr. Sung then continued her education at the Northwestern University Medical School where she received her medical degree. 
Dr. Jennifer Sung completed an internal medicine internship at Evanston Hospital in Illinois, and a residency in Ophthalmology at the Bascom Palmer Eye Institute in Miami, Florida.  She subsequently received intensive vitreoretinal subspecialty training at the Wills Eye Hospital in Philadelphia before heading to London, United Kingdom, where she completed a retinal research fellowship at Moorfields Eye Hospital. During this time, Dr. Sung also graduated from the Johns Hopkins University Carey Business School with an MBA in Healthcare Management.