Hydrus Microstent: Less is more By Dr. Scott C. So
While cataract alone reduces eye pressure, the addition of a Micro Invasive Glaucoma Surgery (MIGS) can add even more pressure reduction.  MIGS popularity has soared in the last five years, producing a 40 percent growth year over year.  These procedures are just as safe as cataract surgery, and I would argue safer than cataract surgery alone in glaucoma patients because of the additional pressure lowering potential.  This can translate into a higher quality of life with fewer topical medications necessary.  I am excited about "less is more" when it comes to fewer topical medications.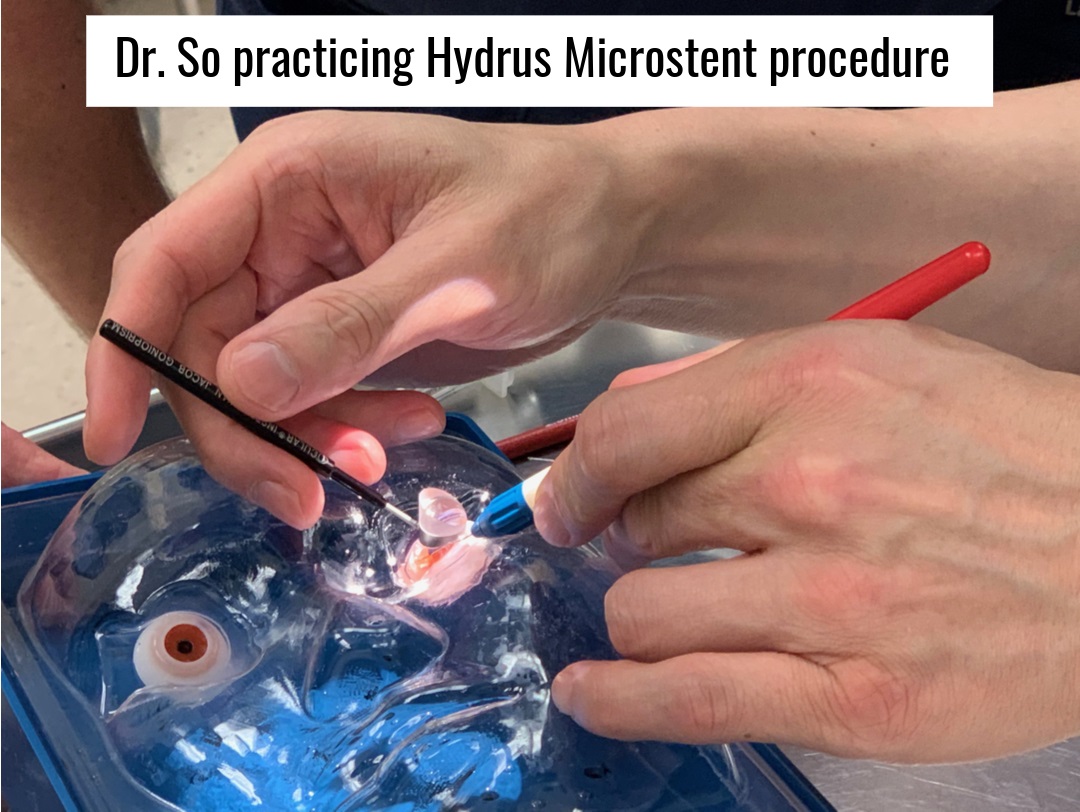 Hydrus Microstent
---
My newest tool in our MIGS armamentarium is the Hydrus Microstent by Ivantis.  The Hydrus is a canal-based micro-invasive glaucoma surgery device, designed for patients with mild to moderate primary open-angle glaucoma. 
Roughly the size of an eyelash, the Hydrus reduces eye pressure by reestablishing flow through Schlemm's canal and the eye's natural outflow pathway.  Hydrus provides a bypass of the trabecular meshwork while simultaneously dilating and scaffolding Schlemm's canal over a 90 degree span in the angle of the eye.  Hydrus is proven to reduce the need for medication and IOP through its unique Tri-Modal mechanism.
Topical Medication
---
Though relatively new, the Hydrus Microstent has already been studied prospectively head to head against iStent inject in the COMPARE multicenter randomized clinical trial.  After 12 months, more Hydrus patients were topical medication free than iStent inject.
In the Hydrus pivotal HORIZON trial, 78 percent of patients were medication free within the first two years. This is the largest IOP reduction and elimination of glaucoma medications reported in any MIGS pivotal trial to date.  After three years, 73 percent of patients remain medication free. Interestingly, Hydrus lowered the risk of full thickness penetrating glaucoma surgeries: 85 percent lower risk of tube or trabeculectomy surgery after three years when compared with the control group.
The procedure is considered safe and the opportunity for implantation is at the time of cataract surgery. This means we have just one chance to treat our glaucoma patients with the Hydrus.  At Pacific Eye Associates, we are excited with our outcomes with Hydrus and pleased to be able to offer our mutual patients this best in class MIGS device.
---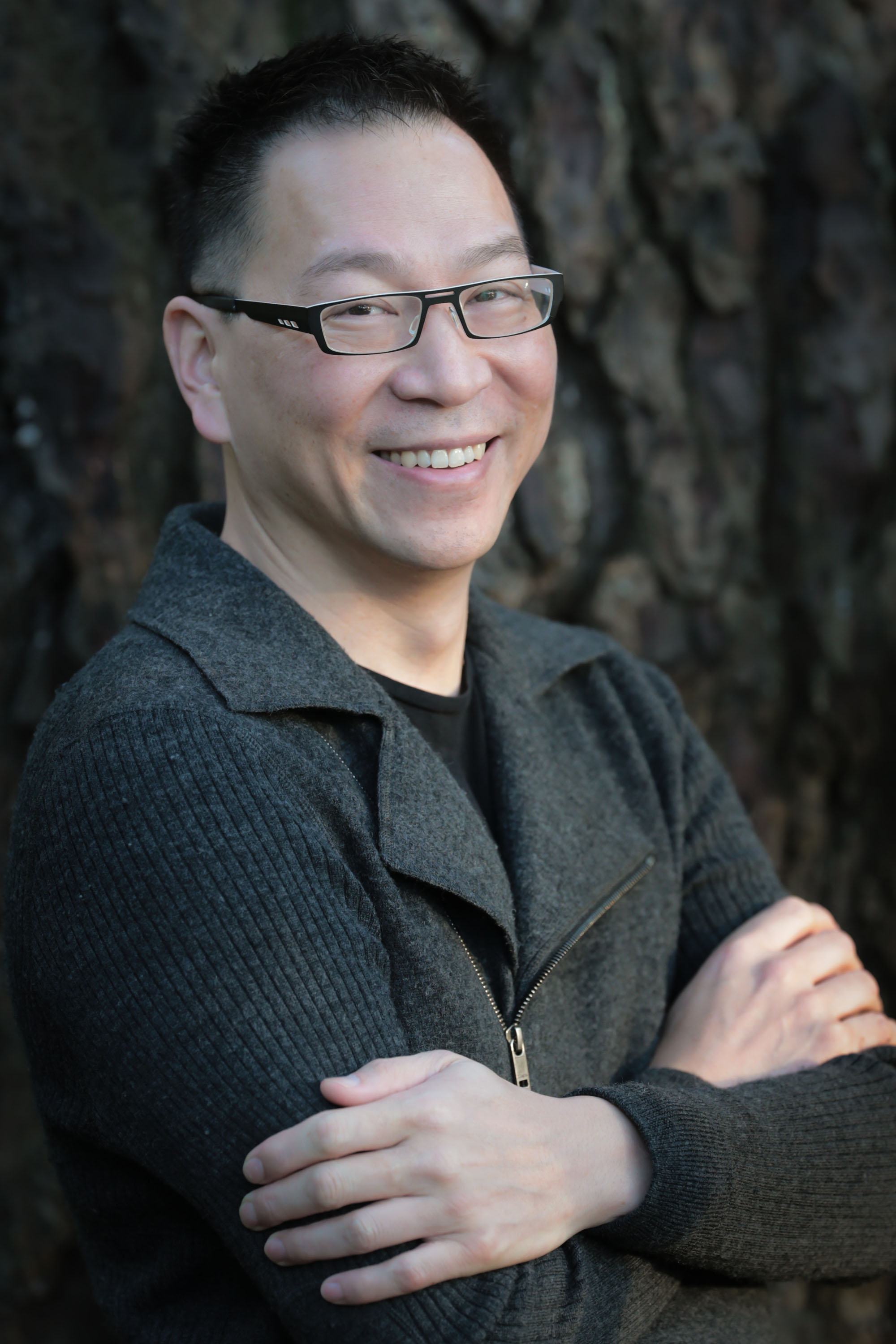 Dr. Scott So is a board-certified ophthalmologist with subspecialty fellowship training in glaucoma diagnosis, lasers, and microsurgery. Dr. So graduated cum laude from Tufts University School of Medicine.  He completed his ophthalmology residency in Dallas at the University of Texas Southwestern and his fellowship at the Jules Stein Institute at UCLA.  As a glaucoma physician, Dr. So specializes in micro-invasive glaucoma surgery (MIGS) as well as conventional glaucoma surgery such as trabeculectomy and tube shunts.