February: Football & Age-related Macular Degeneration Awareness Month!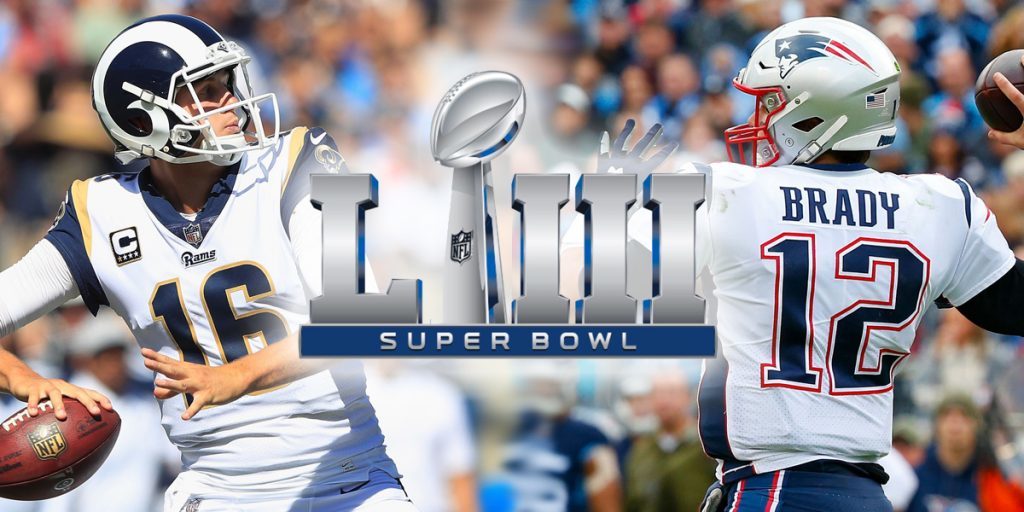 Welcome to February. The new month may mean different things for different people. For all the sports fanatics, the first Sunday of the month means the Super Bowl! The New England Patriots are in the finals again. In Super Bowl 53, Tom Brady is facing off against the young Ram Jared Goff in Atlanta. Or, if you don't care about football at all, February means Valentine's Day is on the horizon. For a lot of us, February means the end of Dry January! However, for doctors at Pacific Eye Associates, February means AMD & Low Vision Awareness month. What does AMD mean? If you answered advanced micro devices, you are not wrong but not the answer we're looking for! AMD stands for age-related macular degeneration which is a common eye condition that normally affects those who are age 50 or older.
What is AMD?
In very simple terms, age-related macular degeneration causes loss of function in the center of our eye. The center of our eye is called macula. The macula is the small central portion of the retina. This small central portion is very small but very important to our eyesight. The macula gives us the ability to see 20/20. Plus, provides us with the best color vision. As we age, the macula will start to deteriorate naturally. The deterioration of the macula is called Dry AMD. Then, there's Wet AMD, which is when leaky blood vessels grow under the retina.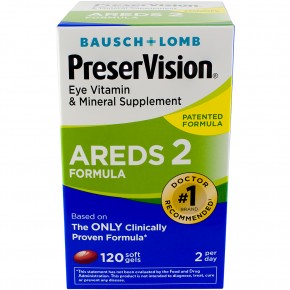 Dry AMD vs. Wet AMD: What can I do?
Now that you're fully scared about macular degeneration, you're probably asking what you should do? 1) Continue to read our blogs. Throughout this month, we will be sharing information about4) Eat Healthy foods 3) Take eye vitamins and minerals supplements. AREDS 2 Formula may be purchased online or at your local drugstore
Schedule an eye wellness appointment!
We can't stress this enough but if you have not scheduled a vision appointment in the last two years, please request an appointment. Even if your eye feels healthy, many of these diseases have very few symptoms. The only way to know whether or not your eye is healthy is to get a checkup!